RBI says all payment systems to remain closed on 1 April
There is no change with regard to the payment channels, including RTGS and NEFT, being operative as a normal working day during 25 March to 1 April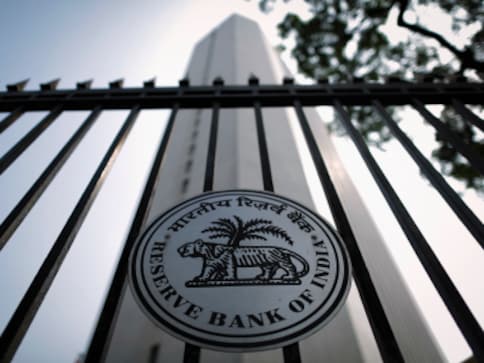 Mumbai: Reserve Bank has said all payment systems will remain closed on 1 April.
It is a change from its earlier directive asking banks to remain open on the first day of the next fiscal beginning 1 April.
However, there is no change with regard to the payment channels, including RTGS and NEFT, being operative as a normal working day during 25 March to 1 April (including Saturday, Sunday and all holidays).
"On reconsideration, it has been decided that all payment systems will remain closed on 1 April, 2017," it said.
The RBI said it will issue a separate broadcast message in this regard through respective system to member banks.
It also clarified that the special clearing operation on March 30 and 31 remains unchanged.
On 23 March, the RBI had instructed banks about conducting special clearing exclusively for government transactions on 30-31 March.
1 April is an annual closing day of accounts for banks and they remain shut.
News & Analysis
When people become victim of cyber fraud, many stay quiet while others cry over it. But one can get the entire amount back, by following some simple steps.
Business
Malpass also said that India, which faces huge challenges of integrating more people into the formal sector economy and raising the earnings of the people, has made some progress but that's not enough.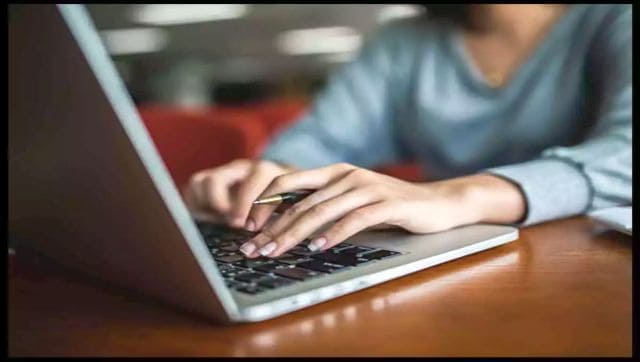 India
The last date for taking a print out of the SBI PO 2021 application form is on 9 November