Punjab National Bank cuts MCLR by 10 to 15 basis points
PNB's overnight MCLR has been revised the most i.e. by 15 basis points
New Delhi: Public lender Punjab National Bank has revised down marginal cost based lending rates by 0.10 per cent to 0.15 per cent for various maturities effective on Monday.
The maximum of 0.15 per cent has been effected for overnight marginal cost of funds based lending rate (MCLR) tenure to 8.05 per cent.
For one, three and six months as well as one, three and five years, the new MCLRs have been revised down by 0.10 per cent each.
The new MCLR for one-year tenure is 8.35 per cent and for three years, 8.50 per cent. For the six-month tenure, the new rate is 8.30 per cent, the bank said in a release.
Lakshmi Vilas Bank has also revised down the one-year MCLR by 0.05 per cent to 9.70 per cent per annum, with effect from on Monday.
Banks review the MCLR rates on a monthly basis.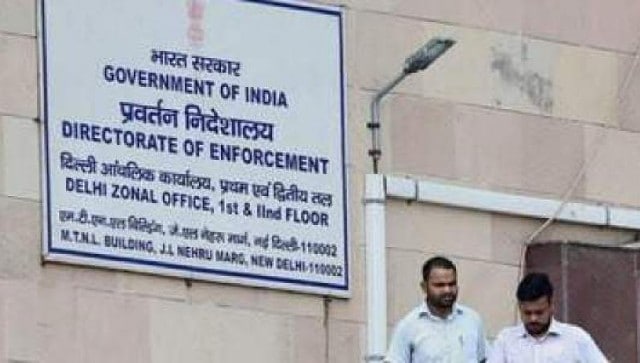 India
The Saradha group allegedly cheated thousands of depositors, promising abnormally high returns on investments in its illegal schemes. The ED is probing the money laundering aspect since April 2013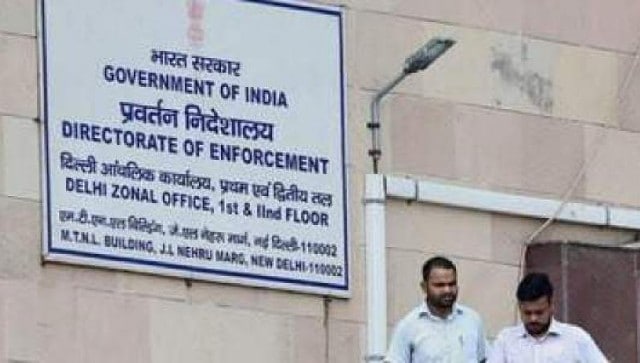 India
The ED wants to question Nazir in her seventies over a few lakh of rupees that were allegedly transferred to her account from the chief minister's discretionary fund
India
Applicants should be below 30 years of age to be a part of the recruitment drive. The last application date is 3 May.