PNB Q3 profit jumps over 4-fold to Rs 207 crore on lower bad loan provisioning
The public sector lender's total income increased 4.36 per cent to Rs 14,497.65 crore for the quarter under review, from Rs 13,891.2 crore in the year-ago period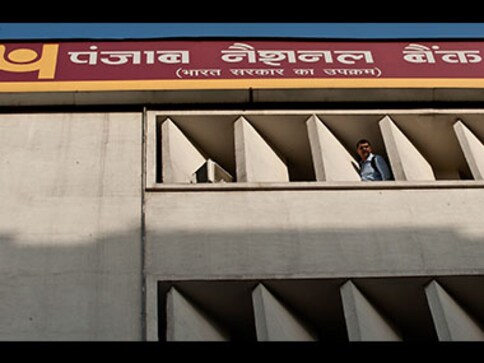 New Delhi: Punjab National Bank (PNB) today reported over four-fold jump in net profit to Rs 207.18 crore for the third quarter ended December 31, 2016-17, on account of lower provisioning.
PNB had reported net profit of Rs 51.1 crore for the October-December quarter of the 2015-16 fiscal.
The public sector lender's total income increased 4.36 per cent to Rs 14,497.65 crore for the quarter under review, from Rs 13,891.2 crore in the year-ago period.
Its gross non-performing assets (NPAs) or bad loans, as a percentage to total advances, rose to 13.70 per cent from 8.47 percent in the same quarter of last fiscal.
Net NPAs went up to 9.09 percent from 5.86 percent at the end of December 2015, the bank said.
Total provisions, excluding tax, made during the third quarter of 2016-17 stood at Rs 2,935.86 crore as against Rs 3,775.53 crore in the year-ago period, down 22.23 percent.
Reacting to the bank's quarterly numbers, PNB's shares were trading 2.44 per cent higher to Rs 153.30 on BSE.
Business
The top gainers of BSE Sensex were Kotak Bank, HDFC Bank, Bharti Airtel, Maruti, and Nestle India. The biggest losers were Tata Steel, SBI, TCS, Hindustan Unilever, and Reliance
Business
While the Sensex gained 417.96 points to end at 59,141.16, Nifty went up by 110.05 points to end at 17,629.50.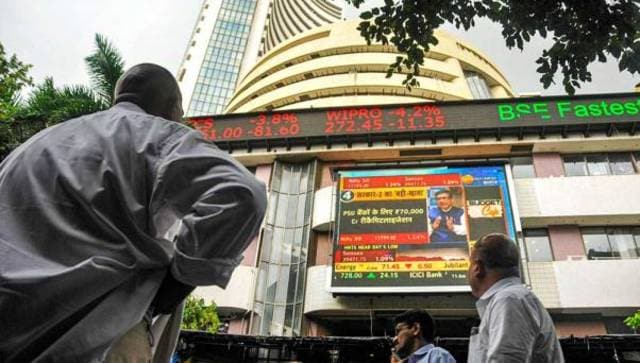 Business
While BSE Sensex declined by 127.31 points to end the day at 58,177.76, Nifty 50 suffered a loss of 13.95 points to end at 17,355.30.