PM Modi flags off Shimla-Delhi flight; Udan regional connectivity scheme takes off
Air India subsidiary Alliance Air will operate the Delhi-Shimla flight
With the launch by Prime Minister Narendra Modi of a highly-subsidised regional air connectivity scheme from this Himachal Pradesh tourist resort on Thursday, you can now fly to Shimla from the national capital for just more than Rs 2,000.
Modi during his day-long visit to the Queen of Hills launched the central government's UDAN, or "Ude Desh ka Har Nagarik" scheme, building efficient regional air connectivity, from Jubbarhatti, the tabletop airport located 2,196 metre above sea-level and some 22 km from here.
Accompanied by Himachal Governor Acharya Devvrat, Chief Minister Virbhadra Singh and Union Ministers P. Ashok Gajapathi Raju, Jayant Sinha and J.P. Nadda, Modi simultaneously flagged off the inaugural UDAN flights on the Kadapa-Hyderabad and Nanded-Hyderabad sectors through video conferencing.
The Shimla Airport had been shut for scheduled flights since September 6, 2012, affecting tourists and business travellers to the state.
Air India subsidiary Alliance Air will operate the Delhi-Shimla flight.
The seating capacity of airlines under the UDAN scheme will range from 19 to 78 and 50 per cent of the seats in every flight will have a fare cap of Rs 2,500 per seat per hour.
The airline companies chosen are Airline Allied Services (Alliance Air), SpiceJet, Turbo Megha Airways, Air Deccan and Air Odisha.
The operations under the scheme are intended to provide air connectivity to un-served and remote routes with airfare being capped at Rs 2,500 for an hour's journey of around 500 km, the Ministry of Civil Aviation said in a statement.
This was Modi's third visit to Himachal Pradesh and first to the state capital since he became the Prime Minister in May 2014.
Later in the day, Modi will hold a massive roadshow and address a public meeting, which is likely to see participation of over one lakh party workers, at the historic Ridge -- once the promenade for the British colonial rulers when this city was their summer capital.
Himachal Pradesh is scheduled to go to the polls in November.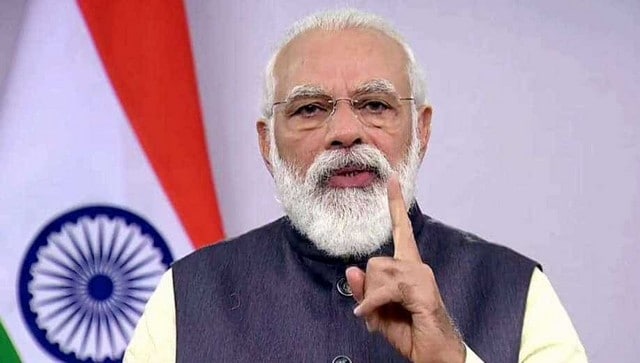 India
Stressing that while framing any policy, there is a need to look at it from India's strategic point of view, Modi said there were instances when notes from the national security council were not given due importance
Explainers
Faced with an increasingly belligerent China, the Indian Army has increased its firepower by deploying a variety of rockets and artillery, and plans to further acquire diverse weapon systems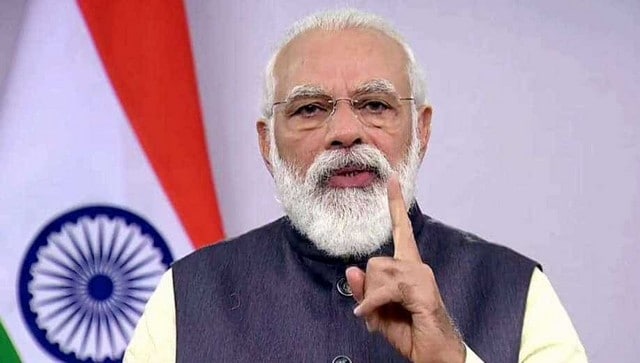 Business
Currently, high logistics costs in India bring down the competitiveness of domestic goods in the global market. The National Logistics Policy, launched by PM Narendra Modi, aims at promoting the seamless movement of goods across the country