Piramal, Bain Capital join hands for distressed debt investing
The partners believe there is over an $1 billion investing opportunity in this space over the next few years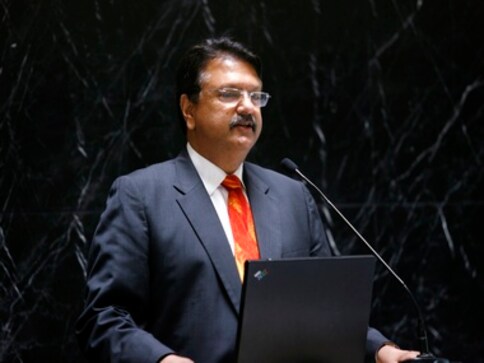 New Delhi: Piramal Enterprises and Bain Capital Credit have inked a pact to create a strategic partnership to invest in restructuring situations in India.
Once finalised, the platform will invest capital directly into businesses and/or acquire debt of such businesses to drive sensible restructurings, Piramal Enterprises said in a statement.
The partners believe there is over an $1 billion investing opportunity in this space over the next few years.
"We think the recent banking reforms focused on effective and timely resolution of stressed assets, augers well for players like us," Piramal Enterprises Chairman Ajay Piramal said.
The Piramal group has a unique combination of successful investing and operating experience in diverse set of businesses, he added.
"In addition, given our strong relationships and credibility with bankers, entrepreneurs and regulators, we are well-positioned to restructure these assets and play a meaningful role in resolving over-levered capital structures in the country, which in-turn would eventually fuel the growth in the economy," Piramal said.
The platform's mandate would be to look at all sectors other than real estate as an asset class. Within these, the platform's preference will be to invest in businesses that require restructuring and have fundamentally strong growth prospects linked to India's infrastructure and consumption needs.
Shantanu Nalavadi, currently Managing Partner of Piramal Capital, will lead the strategic partnership.
Politics
The Congress called Piyush Goyal's alleged sale of shares held in a privately-held company at nearly 1,000 times the face value as a "murky saga."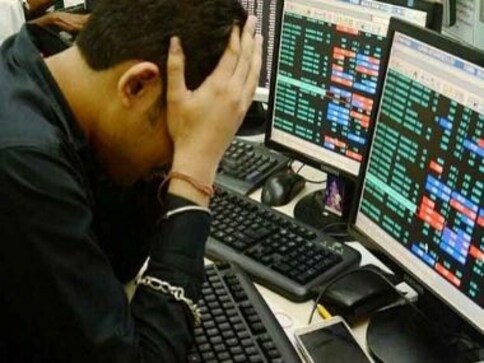 Business
Shares of Piramal Enterprises on Tuesday plunged nearly 14 percent after the company reported a net loss of Rs 1,702.59 crore in the quarter ended 31 March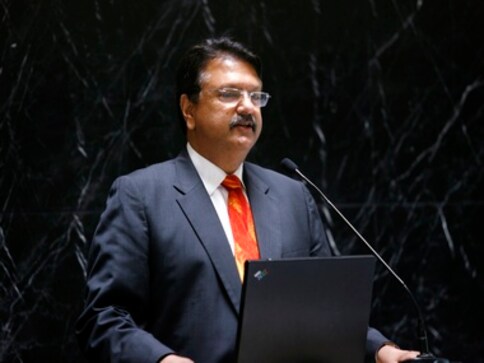 Business
Piramal Enterprises on Wednesday said its nearly Rs 3,650 crore rights issue that closed on Tuesday was over-subscribed around 1.14 times