Petrol pumps threaten 'weekly off' every Sunday from 10 May as govt yet to decide on higher commission
Petrol pump owners had withdrawn their strike earlier in January following assurance from oil PSU firms on revision in dealer commission rates, but have so far not received any communication from them
With no response coming in from the government's side on its previous demand for higher commission, owners of petrol pumps in the country have threatened to go on strike by taking a 'weekly off' every Sunday. Petrol pump don't take weekly offs as of now.
According to a report in The Times of India, petrol pump owners have threatened to make 10 May 'no purchase day'.
In fact, pump owners had withdrawn their strike earlier in January following assurance from oil PSU firms on revision in dealer commission rates, but have so far not received any communication from them.
The agitation starts with 'no purchase' of petrol and diesel on 10 May but the actual impact will be felt by the consumers on 14 May, when the petrol pumps will start taking their one day off and continue on subsequent Sundays.
From 15 May (Monday), dealers will operate single shift (9 am - 6 pm to cut costs till that time the business becomes viable, said Ravi Shinde, president, Petrol Dealers' Association. Shinde reiterated what PM Narendra Modi said at Urja Sangam 2015 event: "We currently import around 77 per cent in energy sector, in oil, gas and petroleum sector. We can reduce this import by at least 10 per cent by 2022. This 10 per cent we will produce ourselves and this should be our dream," he said.
Shinde said that the petrol dealers in the country were following PM's message by cutting fuel costs per day by shutting down the petrol pumps every Sunday starting 14 May.
According to a Indian Oil Corporation circular, dealer commission on petrol stands at Rs 2.56 per litre, while a commission of Rs 1.65 per litre is paid to dealers on sale of diesel as on 1 April.
Citing Apoorva Chandra committee report, Shinde said dealers should be getting a commission of Rs 3.33 per litre on petrol and Rs 2.13 a litre on sale of diesel.
"Oil Marketing Companies, however, have not honoured the written committment of giving dealer margins in line with Apoorva Chandra Committee report," said Shinde.
Dealer remuneration is worked out at Rs 30,000 per month for 170 KL of fuel as against the current remuneration of Rs 12,000 per month.
While the government is yet to take a decision on upward revision in dealers' commission, the Centre is currently working on ways to lessen the burden of volatility in fuel rates for vehicle owners.
Last week, a media report said the country may soon have to get used to change in fuel prices on a daily basis, unlike the current fortnightly change in fuel prices.
The government is working on a plan to introduce fuel price change at the retail outlets on a daily basis, a report in The Economic Times said.
For customers, the proposed move could be beneficial as prices of petrol and diesel are unlikely to change much on a daily basis, barring a few paise.
"Daily price revision is about introducing international standards in the Indian fuel retail market. It helps both customers as well as dealers in managing their purchase", the ET report said quoting a executive of a state-owned oil firm.
Currently, state oil firms Indian Oil Corp, Bharat Petroleum and Hindustan Petroleum control around 95 percent share of the retail market, and with automation taking strides in several retail outlets, daily price changes may not be that difficult for the companies.
(With inputs of Sulekha Nair)
World
The most radical, and possibly contentious, proposal would impose tariffs on certain imports from countries with less stringent climate protection rules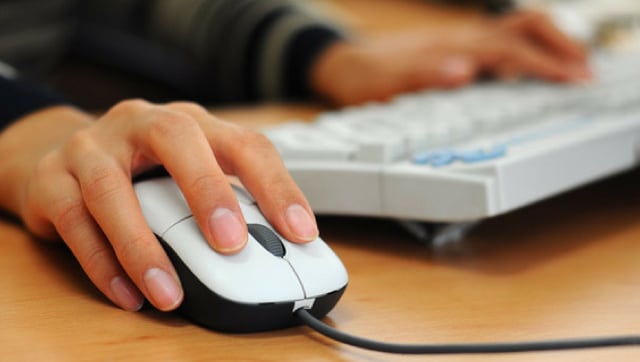 India
The commission has earlier informed that candidates using any unfair means or practice during the examination will be debarred or disqualified from all exams of SSC for 7 years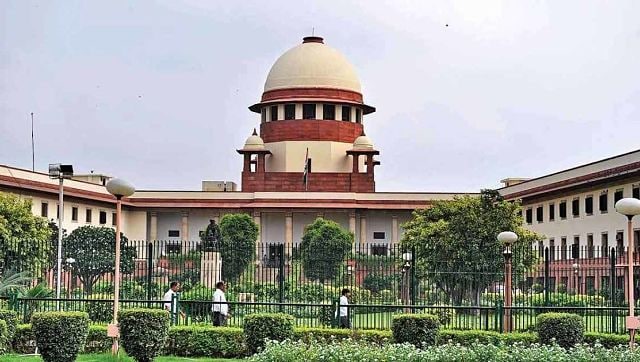 India
The submission was made in an affidavit filed in response to a petition which said welfare schemes cannot be based on religion