Oil India fourth-quarter profit drops 96% to Rs 19 crore as one-time charge weighs
Analysts on average had expected the oil and gas explorer, which also owns assets in the United States and Africa, to post a profit of Rs 5.70 crore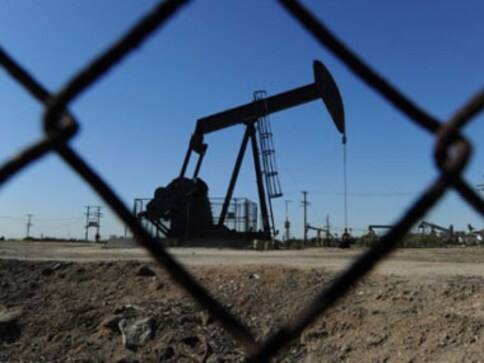 State-run Oil India Ltd posted a 96 percent fall in fourth-quarter profit, hurt by a one-time charge realised on the pre-discount and post-discount price of crude oil paid to a state government.
Net profit was Rs 19.31 crore ($2.99 million) in the quarter ended 31 March, compared with Rs 470 crore a year earlier, the company said on Monday.
Analysts on average had expected the oil and gas explorer, which also owns assets in the United States and Africa, to post a profit of Rs 5.70 crore, according to Thomson Reuters data.
The company said it recognised a differential royalty of Rs 1,152 crore in the March quarter which had been paid earlier to the State Government of Assam.
Find latest and upcoming tech gadgets online on Tech2 Gadgets. Get technology news, gadgets reviews & ratings. Popular gadgets including laptop, tablet and mobile specifications, features, prices, comparison.
Biztech
No matter what the concerns about an imminent attack on Iran or Europe's woes, the charts indicate a bearish trend in crude oil
Business
By artificially suppressing domestic gas price, the government of India only ended up with more loss to exchequer in royalty and cess along with a depressed investment climate.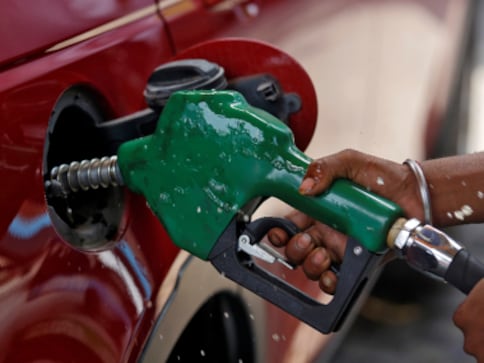 Business
To resolve a fuel crisis, the government may ask ONGC to sell crude at discounted rates to state-owned refiners, or may levy a windfall tax on the explorer.