Now RBI to soon issue new notes of Rs 10 in Mahatma Gandhi Series
RBI said all notes in the denomination of Rs 10 issued by the bank in the past will continue to be the legal tender
The Reserve Bank of India (RBI) will soon issue new Rs 10 denomination bank notes in the Mahatma Gandhi Series 2005.
With inset letter 'L' in both the number panels, bearing signature of RBI governor Urjit R Patel, the note will have year 2017 printed on the reverse of it, according to an official release issued by the central bank.
All notes in the denomination of Rs 10 issued by the bank in the past will continue to be the legal tender, it said.
Following the demonetisation of Rs 500 and Rs 1,000 notes in November last year, the RBI soon launched the new Rs 500 currency notes and also introduced new denomination of Rs 2,000.
On 5 December, 2016, the RBI announced that it will soon issue new notes of Rs 20 and Rs 50 denominations, although it is yet to launch the new notes of lower denominations.
With PTI inputs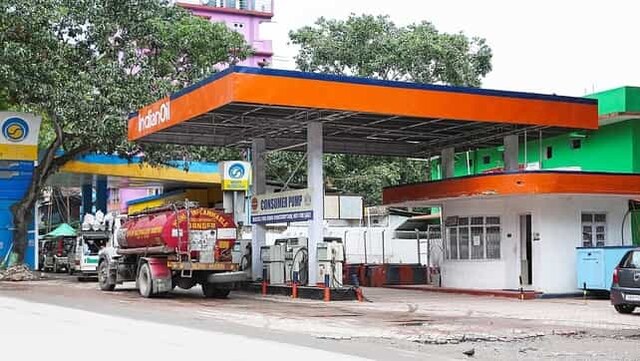 India
Petrol and diesel prices: Petrol price in Delhi stands at Rs 101.19 per litre while diesel is available for Rs 88.62. In Mumbai, petrol is retailing at Rs 107.26 while diesel costs Rs 96.19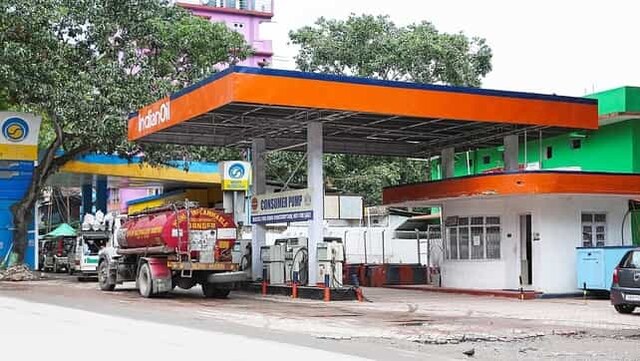 India
Petrol and diesel prices: Petrol price in Delhi stands at Rs 101.19 per litre while diesel is available for Rs 88.62. In Mumbai, petrol is retailing at Rs 107.26 while diesel costs Rs 96.19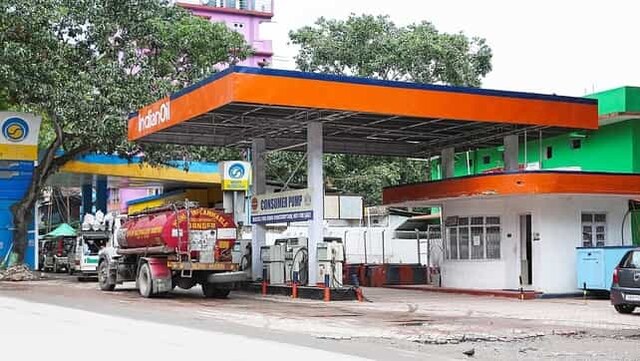 India
Petrol and diesel prices: Petrol price in Delhi stands at Rs 101.19 per litre while diesel is available for Rs 88.62. In Mumbai, petrol is retailing at Rs 107.26 while diesel costs Rs 96.19