Not just US, Singapore steps up to reduce visas for Indian IT professionals
The Singapore government is of the opinion that it is essential for them to assess the benefit the Indian IT industry derives from the agreement.
Even as Donald Trump's hard-nosed approach to outsourcing work pushed the panic button on H1-B visa issue in India, another country has been quietly cutting down on Indian it professionals -- Singapore. According to a TOI report, Singapore visas for IT workers has dropped 'to a trickle' and the slashing has been in force since early 2016.
This has even prompted the Indian government to put on hold the review of the Comprehensive Economic Cooperation Agreement (CECA) citing violation of the trade pact, the report said.
Singapore too, like the US, is advising Indian companies to hire local talent. As a result, some firms have begun relocating some of their operations to other countries in the region. A number of Indian IT firms have moved to Singapore from the early movers like HCL and TCS to Infosys, Wipro, Cognizant and L&T Infotech.
"This (visa problem) has been lingering for a while but since early-2016, visas are down to a trickle. All Indian companies have received communication on fair consideration, which basically means hiring local people," Nasscom president R Chandrashekhar has been quoted as saying in the TOI report.
Meanwhile, External Affairs Minister Sushma Swaraj recently said there was no reason to worry about the curbs on H1-B visas or the job security of Indian IT professionals working in the US for the time being as the Indian government is in talks with the US regarding this.
"Currently there are four bills in the US Congress about curbs on H1-B visas. We are engaged (in a dialogue) with the US at very high level regarding this... We are making all efforts (through diplomatic channels) to ensure these bills are not passed," Sushma said in the Rajya Sabha last week.
Find latest and upcoming tech gadgets online on Tech2 Gadgets. Get technology news, gadgets reviews & ratings. Popular gadgets including laptop, tablet and mobile specifications, features, prices, comparison.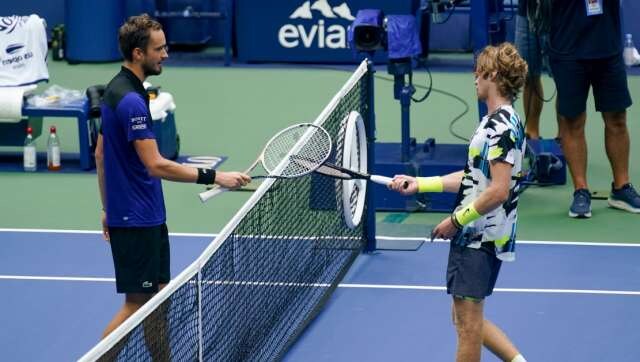 Sports
Daniil Medvedev will play either second seed Dominic Thiem or Australia's Alex de Minaur, seeded 21st, in the last four on Friday.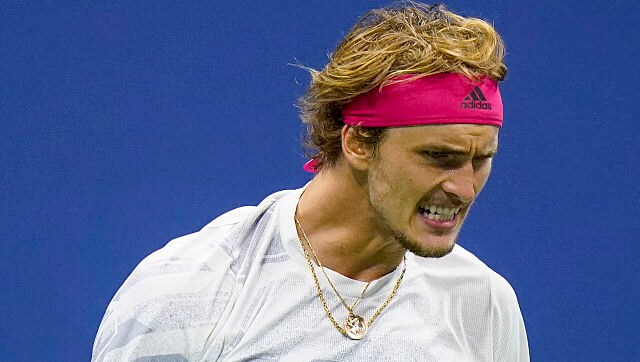 Sports
The 23-year-old German went two sets and a break up in his first Grand Slam final before losing in five sets to Austria's Dominic Thiem.
Sports
Victoria Azarenka lost to Japan's Naomi Osaka in three sets at Flushing Meadows on Saturday in her first appearance in the final of a tennis major in seven years.