Are you someone's secret Santa, and not sure what to gift? Here a tip for you
Are you someone's secret Santa, and not sure what to gift? Here a tip for you
Are you someone's secret Santa? In a tizzy over what to choose from the gazillion choices that are available -- online and offline? Worry, not. Here are some tips to make that gift personalized and memorable, too.
Are you in a quandary over what to give a co worker, someone you don't know well? Buy a gift card. It leaves the choice of a gift to the receiver and you are at peace on two counts: the money limit and also, having given the gift!
There are three kinds of gifts cards available in the markets. In the video below, we tell you the pros and cons of each, and suggest which is the best option. Go ahead, watch the video.
Find latest and upcoming tech gadgets online on Tech2 Gadgets. Get technology news, gadgets reviews & ratings. Popular gadgets including laptop, tablet and mobile specifications, features, prices, comparison.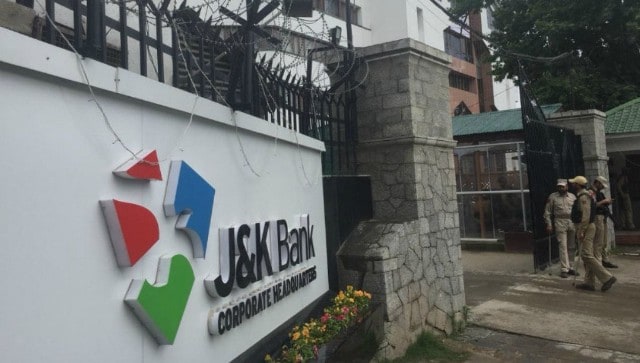 Business
ED sleuths are recording the statement of the people covered in the searches "to unravel the source of huge credits and debits in their accounts
India
As per sources, the searches are conducted by the central agency at 10 locations linked to Sarnaik in Thane and Mumbai under the Prevention of Money Laundering Act
News & Analysis
Here is a step-by-step guide on how to send money via UPI using WhatsApp's new payment feature.