Mahindra & Mahindra's Jan-Mar quarter net profit rises 20% at Rs 725 crore
M&M's total income from operations during the fourth quarter rose to Rs 12,319.64 crore, up 4.04 percent from Rs 11,840.47 crore a year earlier
Mumbai: Homegrown auto major Mahindra & Mahindra (M&M) Tuesday reported a 19.93 percent increase in its standalone profit-after-tax (PAT) at Rs 725.16 crore for the fourth quarter ended March 2017.
The company had posted a PAT of Rs 604.63 crore during the same period a year ago.
Its total income from operations during the fourth quarter rose to Rs 12,319.64 crore, up 4.04 percent from Rs 11,840.47 crore a year earlier, M&M said in a regulatory filing.
The company's vehicle sales remained flat at 1,30,778 units during the fourth quarter. It sold 46,583 tractor units during the period under review, up 13.3 percent from the same period a year ago.
For the entire fiscal 2016-17, the company posted a standalone net profit of Rs 3,955.65 crore, up 23.43 percent from Rs 3,204.57 crore in the previous year.
Total income for the last fiscal rose to Rs 48,438.53 crore as compared to Rs 44,488.83 crore in 2015-16.
M&M took a hit of Rs 171 crore on account of the Supreme Court's ban on BS-III vehicle sales from 1 April.
Commenting on the numbers, the company said the outlook for 2017-18 is much more robust with a favourable domestic and global backdrop.
"Moreover, the ongoing remonetisation process and lagged effect of past rate cuts along with a further reduction in banks' lending rates will aid discretionary consumer spending and growth recovery," it said.
Focussed expenditure, especially on the rural economy and affordable housing, the GST rollout and steps to attract higher foreign direct investment (FDI) will also be supportive of growth, it added.
"Importantly, notwithstanding initial challenges, the GST implementation entails sustained positive gains for the economy in the long term," M&M said.
The Mumbai-based company's board, which met today, has recommended a dividend of Rs 13 per equity share of the face value of Rs 5 each.
Shares of the company today ended 0.82 percent up at Rs 1,362 per scrip on the BSE.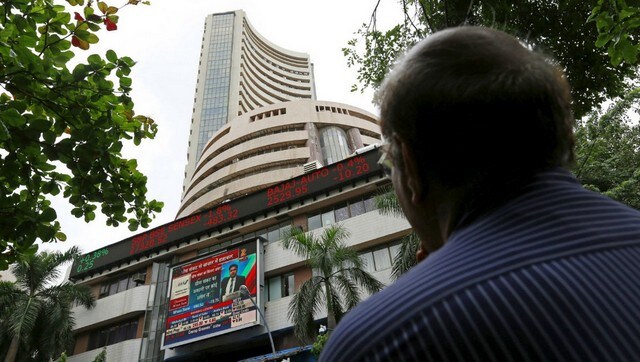 Business
In the Bombay Stock Exchange, the 30-share Sensex surged 1,128.08 points or 2.30 percent to close at 50,136.58, tracking gains in index majors HDFC twins, Infosys, and Reliance Industries amid a positive trend in global markets
Politics
Focusing on the supply of essential items to people during the Covid 19 lockdown, the author and his team went across four districts in Kerala to ask people about the relief kits. One of the main aspects was the everyday supply of food kits by the CPI (M) that may become an election factor.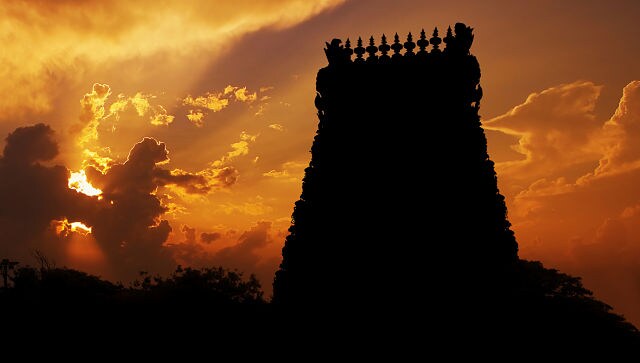 Politics
Tamilians don't just pray in temples; they see them as community spaces that reaffirm social unity