Best boss ever? Surat diamond merchant gives 1200 employees cars, flats for Diwali!
Thanks to the merchant 200 workers got houses, 525 received jewellery and 491 other have been gifted cars.
There areDiwali gifts and then there's diamond merchant Savjibhai Dholakia who makes even Oprah Winfreystingy when it comes to gifting employees for meeting their annual targets.
In a year where not everyone is certain of getting a gift on Diwali, the Surat-based diamond merchant gave his employees at Hrishikesh Exporters an interesting choice for meeting targets: they could choose their gift for Diwali.
Their choices? A new car, diamonds or aapartment.
A calm Dholakia explained to reporters that the scheme had been planned as early as last year and the gifts was merely a reward for employees meeting the company's targets.
"There were 1,200 people who had qualified for the scheme. We had sat them all down and given them a target...All of them have met thattarget," Dholakiasaid.
"We are the first company in the world to offer performance incentive valued at around Rs 3.60 lakh to each of the 1,200 diamond workers," the diamond merchant was quoted as saying in another report.
The company reportedly started the scheme in2011 when three employees were gifted cars. The generous gifting continuedlast year when 72 employees got cars for achieving their targets.
However, this year was a good year with 200 workers getting houses, 525 of them receiving jewellery and another 491 gifted cars.
Expectedly the employees at the receiving end aren't complaining.
"I consider myself to be very lucky to have an employer like this. I was gifted a car,"Jatin Chadda, an employee said.
Find latest and upcoming tech gadgets online on Tech2 Gadgets. Get technology news, gadgets reviews & ratings. Popular gadgets including laptop, tablet and mobile specifications, features, prices, comparison.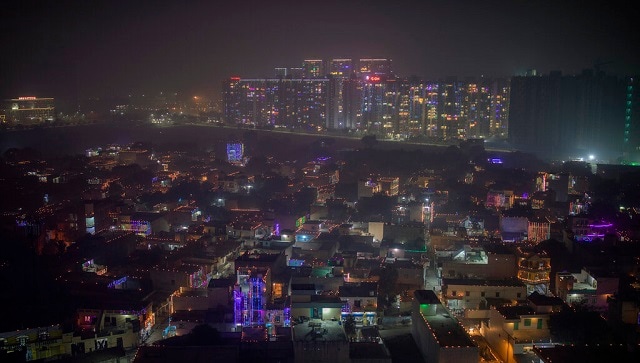 India
The levels of PM2.5, which can lead to premature deaths from heart and lung diseases, were 329 microgram per cubic meter in Delhi-NCR at 7 pm, above the emergency threshold of 300 g/m3
India
The accident, in which all the occupants of the SUV died, happened on the Prayagraj-Lucknow highway near Deshraj Inara village around 11.45 pm on Thursday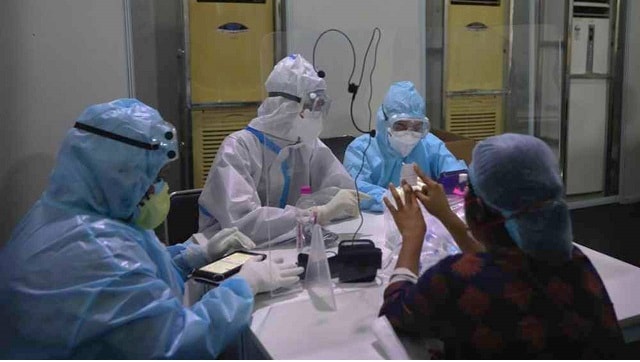 India
A 'weekend curfew' — lasting 57-hour from 9 pm on Friday to 6 am on Monday — has been imposed in Ahmedabad city while the Gujarat government has announced a night curfew in Surat, Rajkot, and Vadodara