Liquor ban on highway: Hoteliers pin hopes on government to find a solution
The Supreme Court has ordered closure of the liquor vends within 500 metres along the national and state highways from 1 April. The SC, in its order on Friday, made it clear the ruling would also cover bars, pubs and restaurants as drink-driving leads to fatal road accidents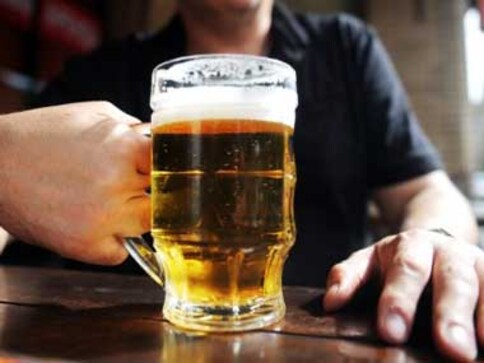 Mumbai: Seeking the Centre's intervention on the Supreme Court order banning liquor sale along highways, hoteliers today expressed hope that a solution will be reached in larger interest of the industry.
"The government has formed a committee and assured us it will try and find a way out. We are hopeful of a positive outcome," Carlson Rezidor Hotel Group Chairman Emeritus and Principal Advisor (South Asia) K B Kachru told PTI here on the sidelines of Hotel Investment Conference South Asia (HISCA).
Kachru said that the decision to ban liquor sale along the highways has impacted 30-40 per cent of the properties under the hospitality industry.
"About 30-40 per cent of the industry has already been affected by this decision. As a hospitality group, 30 percent of our properties have been impacted." This is not only about affecting revenues but jobs as well, he noted.
The Supreme Court has ordered closure of the liquor vends within 500 metres along the national and state highways from 1 April. The SC, in its order on Friday, made it clear the ruling would also cover bars, pubs and restaurants as drink-driving leads to fatal road accidents.
ITC Hotels and Welcome Hotels chief executive Dipak Haksar said that while the industry has been adversely hit, it was too early to estimate the quantum of the impact.
"Various industry associations have met with state governments, the ministry concerned and the Centre to find a solution on this issue. We believe that some positive solution will come out," Haskar added.
Mahindra Holidays and Resorts India chairman Arun Nanda, however, said that the main issue is to stop drink driving and not harm the industry.
"The focus should be on how to stop drunk driving rather than killing the hospitality industry. This will not only result in job losses, but also cause heavy revenue losses to the state governments," Nanda said.
Noting that it was too early to panic, Taj Hotels Palaces Resorts Safaris Managing Director and CEO Rakesh Sarna said, "We will get over this and moreover, it is too early to panic. I am sure things will come around soon."
Oberoi Group Managing Director and CEO Vikram Oberoi said, "There will be some intended and unintended consequences of this decision."
"We don't want people to drink and drive and kill people, which is an intended consequence of this decision. However, over one million people losing jobs, which is a huge number, is unintended consequence. We also have to address this problem," Oberoi said.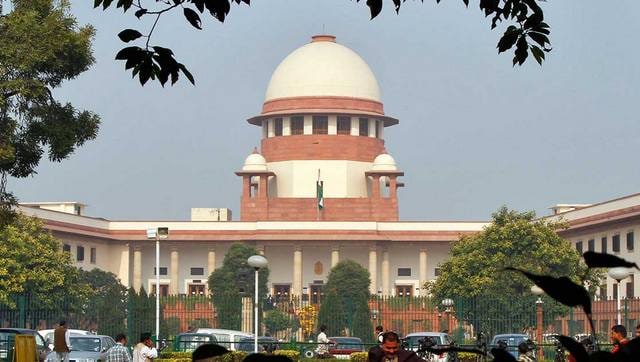 India
The top court said it is a staunch proponent of freedom of media to report court proceedings and that the EC's contention that press should be reporting orders only and not observations struck at principles of open court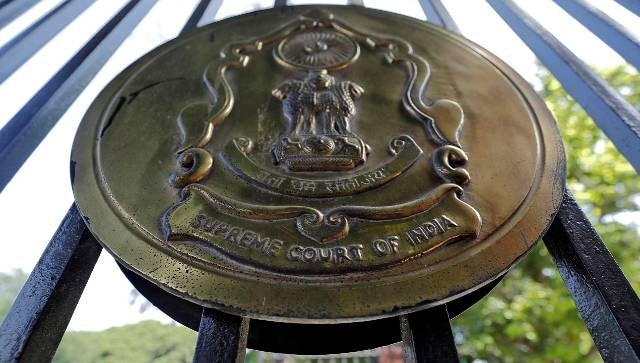 India
The new dates will be announced later by the court after reviewing the pandemic situation, as per the latest notice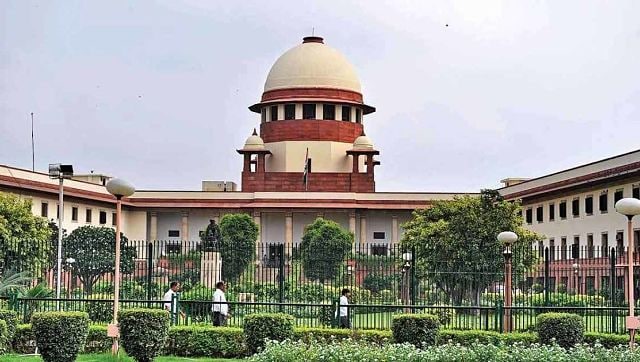 India
The top court has struck down the Maharashtra State Reservation for Socially and Educationally Backward Classes (SEBC) Act, 2018