Karnataka polls: Foreign media's thumbs up to Narendra Modi on demonetisation, GST comes at the right time for BJP
A thumbs up from the FT on an expanding tax base serves as a solid weapon for Modi and the BJP against their critics, ahead of the crucial Karnataka elections.
It couldn't have come at a better time for Prime Minister Narendra Modi and his party. Just ahead of the approaching poll date in Karnataka, there seems to be a clear endorsement, coming from foreign media, on two of his most controversial and disruptive economic moves— demonetisation and the roll out of the Goods and Services Tax (GST).
In an article published on Monday (India shows neighbours the way out of tax trap), the UK-based Financial Times, quoting data from India's latest economic survey, said Modi's demonetisation has significantly pushed up the number of new taxpayers. About 10.1 million new taxpayers between November 2016 (when the demonetisation of Rs 500 and Rs1000 notes were announced) and November 2017, compared with an average of 6.2 million in the preceding six years.
To be sure, this isn't new information.
When the economic survey was released in January this year, the government cited the abovementioned data to highlight the so-called positive outcome of the note ban. This is what the survey said. "Taking seasonality into account, it is found that there is a 0.8 percent monthly trend increase in new tax filers (annual growth of nearly 10 percent).
The level of tax filers by November 2017 was 31 percent greater than what this trend would suggest, a statistically significant difference." Further, this translates roughly into about 18 lakh (1.8 million) additional taxpayers due to demonetisation-cum-GST, representing 33 percent of existing taxpayers, it added.
Modi's political rivals, including those in poll bound Karnataka, have thus far celebrated the fact that demonetisation and GST dealt twin blows to the economy -- they were quick to point out that the two decisions were an outcome of the Modi government's economic mismanagement.  Demonetisation, they argue, broke the back of India's informal economy, hit GDP growth for several quarters, failed to achieve its primary objectives i.e. recovering of black money, terminating fake currency and ending cash-based corruption. There is no evidence as yet to prove that demonetisation succeeded and that it achieved any of these stated objectives.
Here, one needs to see the tax payer addition figures in the backdrop of historical data.
When one looks at the growth in direct tax collection numbers, the growth in fiscal year 2016 (the year of demonetisation) was 7.9 percent. In FY17, this figure improved to 14.3 percent. But the interesting aspect is that even before demonetisation, direct tax collections had seen similar levels of growth. For instance, growth in FY14 was 14.4 percent, in FY 11 it was 19.2 percent and in FY08 and FY 07 the growth figures were 34.7 percent and 39.5 percent respectively. Similarly even if one looks at the tax-to-GDP ratio, we don't see any unusual jump in FY 17 and FY16. As a percent of GDP, tax revenue stood at 11.3 percent in FY17 and at 10.73 percent in FY16. But, here too, even before demonetization, we have seen similar growth figures. Now, if one looks at the number of people who filed tax returns, there is certainly an increase but not all of them could be net tax payers. The point here is that a sharp surge in a number of new taxpayers has not necessarily translated into a corresponding, unusual jump in tax collection. Nevertheless, the increase in the number of new taxpayers is good news since tax evasion is a big problem in India. As the FT report highlights, India's tax to GDP ratio is the lowest among the BRICS nations. In this backdrop, the increase in the number of new taxpayers is encouraging.
This is probably, or is, the first time since demonetisation that the foreign press is taking a positive stand on Modi's big disruptive move. The Modi government has been trying hard to defend its economic moves in front of political rivals. A thumbs up from foreign media on an expanding tax base may have finally come as a solid weapon for Modi and the BJP against their critics and comes just at the right time, ahead of a crucial state election.
(Data contribution by Kishor Kadam)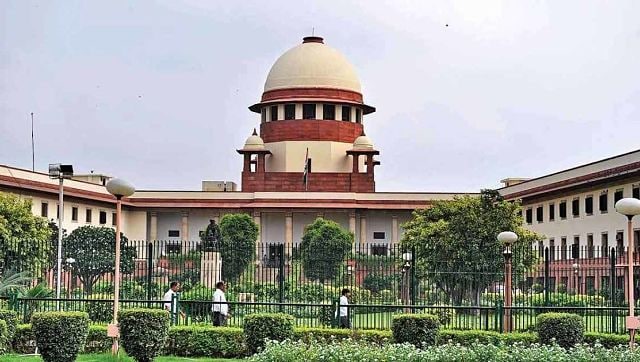 India
The 60-year-old woman alleged that she was gang-raped in front of her six-year-old grandson by supporters of the state's 'ruling political party'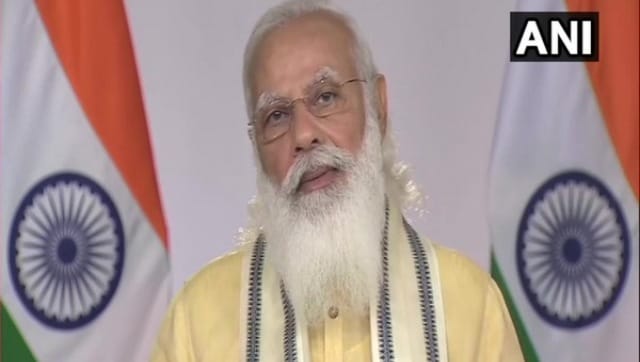 India
The survey, however, had a sample size of only 2,126 adults in India, a country of 1.3 billion people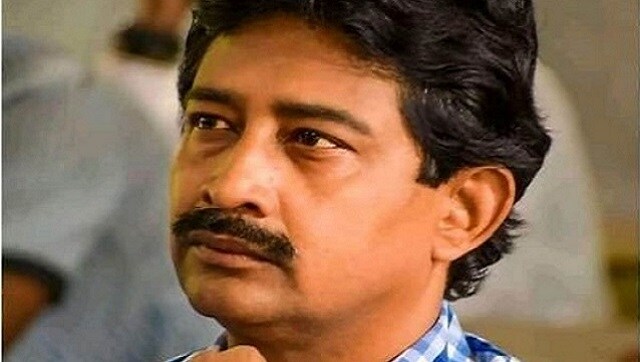 Politics
Banerjee, who unsuccessfully fought the Bengal Assembly polls on BJP ticket, described his meeting with the TMC general secretary as a 'courtesy visit'