Jewellers end over month-old strike, but threaten to resume if demands not met
Late last month, jewellers had first ended the strike on 21 March, after the government assured they will not be 'harassed' by the excise department in collecting a new tax
Jewellers across the state of Maharashtra have decided to temporarily call off the strike between April 14 to 24, ending over the month long impasse with the jewellers' association meeting Union Minister Piyush Goyal on Thursday to keep up their proposal.
"We are meeting the Union Minister Piyush Goyal tomorrow in Delhi with our demands, which include paying additional 1% additional tax on VAT instead of excise duty, no maintenance of extra register keeping details of each items, no additional tax on remake of old jewellery and no inspection of manufacturing and retail units.
"For this we have temporarily halted the strike in the state from April 14 to 24," said Maharashtra Rajya Saraf Suvarnakar Federation President Fatechand Ranka.
However, in case the demands are not met, Ranka said the jewellers in the state will resume the strike.
Late last month, jewellers had first ended the strike on 21 March, after the government assured they will not be "harassed" by the excise department in collecting a new tax, the head of a trade body told Reuters.
Jewellers from the world's second-biggest gold consumer went on an indefinite strike from the start of March after government reintroduced a 1-percent excise duty on gold jewellery after four years. A report in The Economic Times estimates that the industry has incurred losses worth Rs 18,000 crore and the government about Rs 2000 crore on account of the strike.
In Maharashtra, jewellery sales everyday go up to Rs 250 crore, which doubles on festive occasions like Gudi Padwa, the Marathi new year.
Jewellers across the country are on indefinite strike since March 2, against the Budget proposal to levy 1% tax.
Over 300 associations comprising over 3 lakh manufacturers, retainers, wholesalers, artisans among others, participated in the stir across the country.
As an alternative to the excise duty, the jewellers said the government can increase the customs duty by 1-2%.
India's gold demand in the March quarter is set to drop by about two-thirds from a year ago to its lowest in seven years, as higher prices and a strike by jewellers curbed sales in the world's second-biggest consumer, Reuters report said citing retailers and analysts.
In the March quarter, India's total gold demand is expected at 60-70 tonnes, the lowest since the first quarter of 2009, when local purchases totalled 41 tonnes, said Sudheesh Nambiath, a senior analyst at consultancy Thomson Reuters GFMS.
In the first quarter of 2015, consumers bought 179.5 tonnes.
With agency inputs
Business
Currently, coaches are of two kinds -- ICF and LHB -- and the number of coaches in a train could be 12, 16, 18, 22 or 26, depending on its demand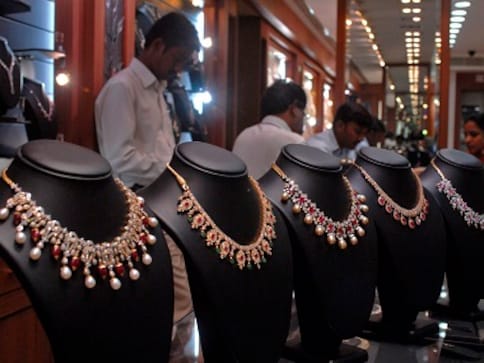 Business
The government move was prompted by the aim to bring the growing sector into the mainstream of economic activity by levying a tax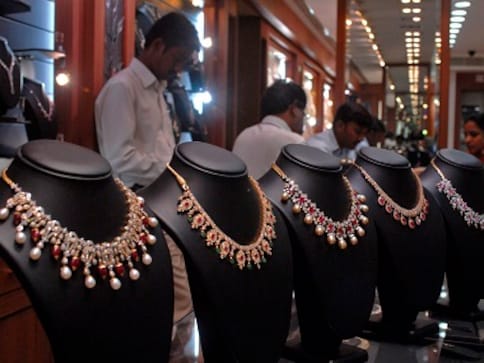 Business
Up to 95 per cent of the jewellery trade across the district has shifted base