Integrated oil company in the works: ONGC may merge HPCL or BPCL with itself
The proposed merger is unlikely to create an oil company giant of international scale
Moving in a step announced in Union Budget 2017-18 to create an integrated public sector oil behemoth, the government is working on a plan to either merge HPCL or BPCL with oil exploration major ONGC.
Both HPCL and BPCL are the government-controlled refining and distribution companies.
However, the proposed merger is unlikely to create an oil company giant of international scale, said a report in The Economic Times.
The merger will create an entity that would provide a range of activity from exploration to retail sale.
"Currently, HPCL and BPCL have the government as the majority shareholder. The plan is to transfer the government's holding to ONGC, which will become the holding firm of one of these companies (HPCL or BPCL)," the ET report quoted an official as saying.
The rationale behind the proposed merger is to lower the risk from volatility in global crude prices. As the merged company will be a combination of exploration and refining businesses, any rise in crude prices will benefit the exploration vertical while a drop in price would aid refining and distribution activities.
The government, however, has no plans to fiddle with other upstream and downstream companies like Oil India or Indian Oil Corp, the ET report added.
However, a recent Fitch report said that proposed merger of the state-owned oil companies, both upstream and downstream, can reduce inefficiencies. Further, the report said although the merger will improve competitiveness, it could lead to execution challenge and not be good for consumers and competition.
"There will be considerable difficulties in merging a number of entities with differing structures, operational systems and cultures," a Fitch analyst said in its report.
Though political sensitivities will limit job cuts, personnel-related issues are likely to arise from the need to manage hierarchies and potential overcapacity in the integrated entity, he added.
The plan comes at a time when private players like Essar, RIL and BP and Royal Dutch Shell are planning it big in the retail space, but if the proposal works out these players may not be able to compete with a single large state- controlled behemoth.
However, the analyst highlights that the merged entity would have opportunities to save on costs and improve operational efficiency. For example, there would be less need for multiple retail outlets in a single area. Transport costs could be reduced by retailers sourcing from the nearest refinery, rather than the ones they own, as is the common practice now, he argued. It would also be able to share expertise for exploration and acquisition.
With PTI inputs
also read
Business
After the Cabinet nod, the government will move to appoint valuation and transaction advisers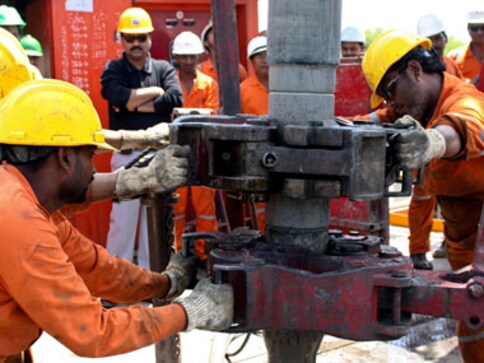 Business
The government has to take the lead and pump in huge sums into big infrastructure projects. Only this can bring the economy out of the woods. An aggressive disinvestment strategy is critical in this context.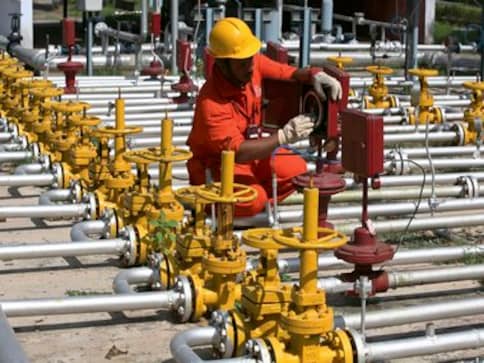 Business
In ONGC, HPCL gets a parent who is not really worthy to be one. The oil explorer, meanwhile, may see a reduction in the flexibility of its books to acquire or develop upstream assets. However, the government gets Rs 30,000 crore