Infosys governance issues: Board not keen on Tata-style row with founders
The Infosys board does not want a war of words with the Indian software services company's former leadership to descend into the kind of damaging row seen at Tata, an Infosys boardroom source said on Friday.
India's second biggest IT services company, based in the southern tech hub of Bengaluru, has been in an escalating public dispute with its founders and former executives this week, who have accused the board of lapses in corporate governance.
The founders own 12.75 percent of the company.
The boardroom tussle at Infosys comes at a time when another iconic Indian firm, Tata Sons, has been hit by allegations of corporate governance lapses following the ouster of former Chairman Cyrus Mistry.
The Tata row has spilled into the courts and has tainted the reputation of one of India's most respected business houses.
"For sure we don't want another Tata happening. We don't want that replay and therefore we will do what it takes to avoid that kind of situation," said the boardroom source, asking not to be named given the sensitivity of the situation.
The strain between Infosys and its founders also comes at a turbulent time for the Indian IT sector in general, which is expecting changes to visa laws in their biggest market, the United States, to raise costs and dent business.
Earlier on Friday, V. Balakrishnan, a former chief financial officer at Infosys, said the company's board had become "lax on corporate governance and was undermining the values on which the company was built".
Balakrishnan said founders including NR Narayana Murthy, Kris Gopalakrishnan and Nandan Nilekani had been engaging with Infosys since last year but the board had not addressed any of the concerns raised.
"They have validly raised certain governance issues," Balakrishnan, who is aware of the exchanges between the founders and the board, told Reuters.
"It is not about performance, or Vishal Sikka," he said declining to give further details.
Infosys Chief Executive Vishal Sikka's pay rise and large severance packages offered to two former executives were among a host of issues that have not sat well with Infosys founders, local media reported this week.
'Big letdown'
Infosys declined to respond to Balakrishnan's comments. The company downplayed talk of governance lapses in a lengthy statement issued on Thursday that backed Sikka's performance.
The company said: "Vishal and the board, while being pleased with the company's resumption of industry leading performance on many parameters, are keen to further accelerate the progress and achieve even more shareholder value increase."
Balakrishnan said he had stopped communicating with the board some two years ago after failing to get a reply on a share buyback suggestion.
"This board is a big letdown," said Balakrishnan, who also criticized the appointment of a law firm to receive and assess input from stakeholders and make recommendations to the board.
"The board has to personally engage with the founders," he said.
The Infosys boardroom source insisted there had been no breakdown in communication breakdown with the founders. "We've been engaging directly with the founders for several months, we'll continue to do so."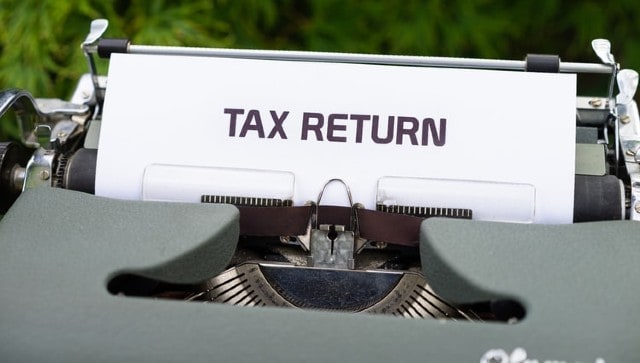 Business
Asking taxpayers to file their income tax returns (ITRs) for fiscal 2020-21 (April 2020-March 2021) at the earliest, the Central Board of Direct Taxes (CBDT) said all ITRs have been made available for e-filing.
India
The facility, located at the National Cancer Institute in the Jhajjar campus of AIIMS-Delhi, is aimed at providing air-conditioned accommodation to the attendants of cancer patients
India
The government is divesting its 100 percent ownership of Air India and Air India Express along with its 50 percent stake in ground-handling company AISATS