India's forex reserves soar to record $473 billion in week ended to 7 February, reveals RBI data
The country's foreign exchange reserves rose by $1.701 billion to a lifetime high of $473 billion in the week to February 7 on account of increase in foreign currency assets, according to RBI data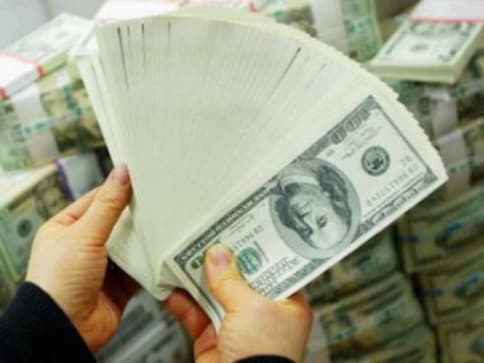 The country's foreign exchange reserves rose by $1.701 billion to a lifetime high of $473 billion in the week to February 7 on account of increase in foreign currency assets, according to RBI data

In the previous week, the foreign exchange reserves had swollen by $4.607 billion to $471.3 billion

In the reporting week, foreign currency assets, a major component of the overall reserves, rose by $1.938 billion to $439.186 billion
Mumbai: The country's foreign exchange reserves rose by $1.701 billion to a lifetime high of $473 billion in the week to February 7 on account of increase in foreign currency assets, according to RBI data.
In the previous week, the foreign exchange reserves had swollen by $4.607 billion to $471.3 billion.
In the reporting week, foreign currency assets, a major component of the overall reserves, rose by $1.938 billion to $439.186 billion.
Expressed in dollar terms, the foreign currency assets include the effect of appreciation or depreciation of non-US units like the euro, pound and yen held in the foreign exchange reserves.
In the reporting week, gold reserves declined by $218 million to $28.779 billion.
The special drawing rights with the International Monetary Fund (IMF) were down by $2 million to $1.436 billion.
The country's reserve position with the IMF was down by $16 million to $3.599 billion, the data showed.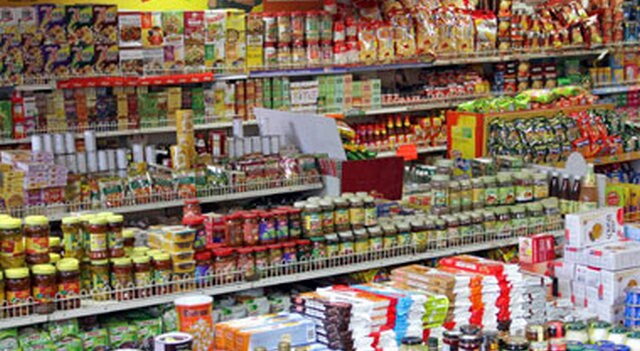 Business
According to the RBI, it is expected that headline inflation will peak in the fourth quarter of the current fiscal and soften thereafter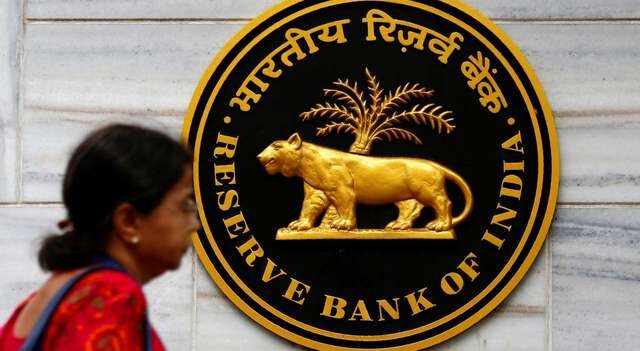 India
The new norms propose to bridge the gap between the existing guidelines and global standards and practices with regards to classification, valuation and operations of the investment portfolio of commercial banks
Business
Amidst upbeat consumer and business confidence and an uptick in bank credit, aggregate demand conditions stay resilient while on the supply front, rabi sowing has exceeded last year's level and the normal acreage, it noted