India retains top position as world's highest FDI destination, attracts $62.3 bn in 2016
India has remained ahead of China and the US as far as FDI inflows were concerned in the last year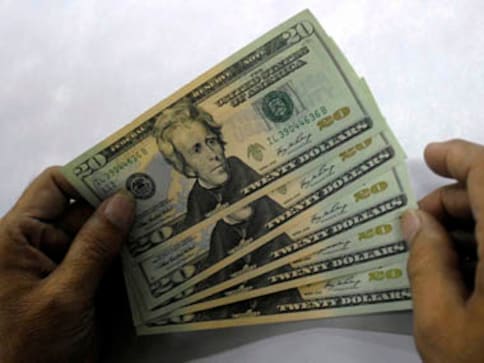 New Delhi: India retained its numero uno position as as the world's top most greenfield FDI destination for the second consecutive year, attracting US$ 62.3 billion in 2016, says a report.
India has remained ahead of China and the US as far as FDI inflows were concerned in the last year, said the fDi Report 2017 compiled by fDi Intelligence, a division of The Financial Times Ltd.
FDI by capital investment saw an increase of 2 percent to US$ 62.3 billion in 809 projects during 2016 in India. "India managed to keep the crown as the world's number one location for greenfield capital investment for the second year running ahead of China and the US," the report said.
The global investment landscape, the report said, has changed considerably in 2016 as FDI gravitated to locations experiencing the strongest economic growth, while locations in recession or facing high levels of uncertainty saw major declines.
In 2016, greenfield FDI continued to rise worldwide, with capital investment increasing by more than 6 percent to US $ 776.2 billion, its highest since 2011, alongside an increase in job creation by 5 percent to 2.02 million. However, the number of FDI projects declined 3 percent to 12,644.
China has overtaken the US to become the second biggest country for FDI by capital investment, recording US $59 billion of announced FDI, compared with US $48 billion-worth in the US.
Globally, the real estate sector has claimed the top spot for capital investment, with US $157.5 billion of announced FDI recorded in 2016, following an increase of 58 percent. In value terms, coal and natural gas witnessed an inflow of US $121 billion, followed by alternate and renewable energy at US $77 billion.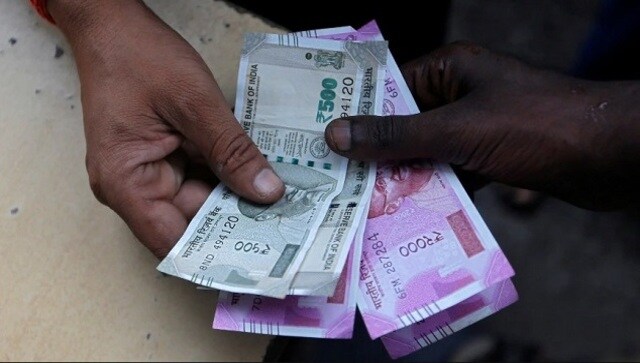 Business
The increase in FDI inflows is a result of the measures taken by the Government on FDI policy reforms, stated the official statement
Business
Among sectors, computer software and hardware attracted maximum inflows followed by the services sector and automobile industry, the commerce and industry ministry said
India
The Finance Minister said that in the 7 years and 9 months of the government led by Prime Minister Narendra Modi, the FDI inflows into India have been $500.5 billion