India ratifies WTO agreement: Further integration into global economy will reduce trade costs, boost growth
India has ratified the World Trade Organisation's (WTO) Trade Facilitation Agreement (TFA), which could further 'its integration into the global economy.'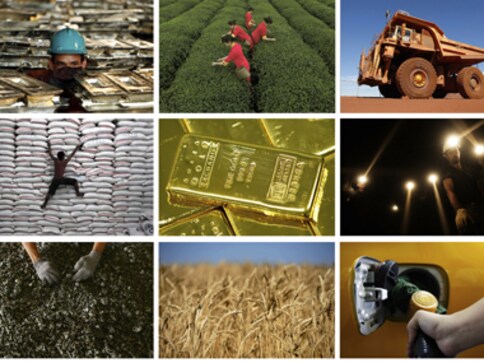 United Nations: India has ratified the World Trade Organisation's (WTO) Trade Facilitation Agreement (TFA), which could further "its integration into the global economy" by boosting trade through efficient movement of goods.
India's Permanent Representative to the WTO, Anjali Prasad, formally presented the instrument of acceptance ratifying the agreement to WTO Director General Roberto Azevedo on Friday in Geneva.
"India is one of the most dynamic economies in the world today and has become a top recipient of foreign investment," Azevedo said. "Ratifying the WTO's Trade Facilitation Agreement will help India further boost economic growth by reducing trade costs and supporting its integration into the global economy."
India is the 76th WTO member to accept the TFA, which will enter into force once two-thirds of WTO 162 members formally accepted the Agreement.
The TFA was agreed upon at the WTO Ministerial Conference in Bali in 2013. The agreement aims at expediting the movement and clearance of goods, including goods in transit and establishing effective cooperation between customs and other authorities on trade facilitation and customs compliance issues.
The implementation of the TFA has the potential to increase global merchandise exports by up to $1 trillion per year, according to the WTO's 2015 flagship World Trade Report.
Economy
Even as the World Trade Organisation's trade deal remained stalled due to India's objections, an Indian envoy at the UN stood firm on them, declaring a "permanent solution on food security with necessary changes in World Trade Organisation (WTO) rules, if required, is a must and cannot be kicked down the road".<br />
Economy
India's position is getting support from countries including South Africa, Cuba, Venezuela and other emerging economies.<br />