IMF trims India's growth forecast to 7.2% for 2017 citing demonetisation impact
The Indian government in February had pegged GDP growth at a higher-than-expected 7.1 per cent for the current fiscal despite the note ban.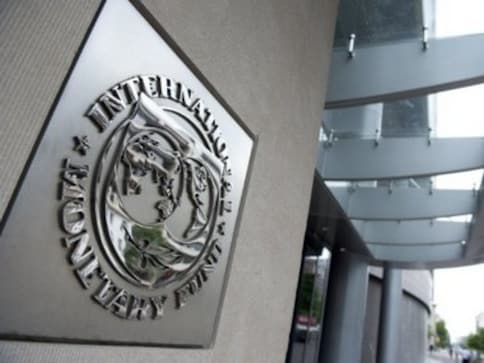 Washington: The IMF today trimmed India's annual growth forecast by 0.4 percentage points to 7.2 percent for 2017, citing the impact of demonetisation.
"In India, the growth forecast for 2017 has been trimmed by 0.4 percentage point to 7.2 percent, primarily because of the temporary negative consumption shock induced by cash shortages and payment disruptions from the recent currency exchange initiative," the International Monetary Fund (IMF) said in its latest annual World Economic Outlook (WEO).
The World Economic Outlook was released here before the start of the annual Spring Meeting of the International Monetary Fund and World Bank.
"Medium-term growth prospects are favourable, with growth forecast to rise to about eight percent over the medium term due to the implementation of key reforms, loosening of supply-side bottlenecks, and appropriate fiscal and monetary policies," the IMF report said.
The Indian government in February had pegged GDP growth at a higher-than-expected 7.1 percent for the current fiscal despite the note ban.
However, analysts had raised concerns over the figure, saying it had not taken into account the full impact of demonetisation.
According to the IMF report, India's economy has grown at a strong pace in recent years owing to the implementation of critical structural reforms, favourable terms of trade, and lower external vulnerabilities.
"Beyond the immediate challenge of replacing currency in circulation following the November 2016 currency exchange initiative, policy actions should focus on reducing labour and product market rigidities to ease firm entry and exit, expand the manufacturing base, and gainfully employ the abundant pool of labour," it said.
Policy actions should also consolidate the disinflation underway since the collapse in commodity prices through agricultural sector reforms and infrastructure enhancements to ease supply bottlenecks, the report said.
Policy actions should also boost financial stability through full recognition of non-performing loans and raising public sector banks' capital buffers and secure the public finances through continued reduction of poorly targeted subsidies and structural tax reforms, including implementation of the recently approved nationwide goods and services tax, it said.
Business
While the economy has shown signs of recovery after contracting in the first two quarters of the 2020-21 financial year, experts say the road to complete recovery would be a long one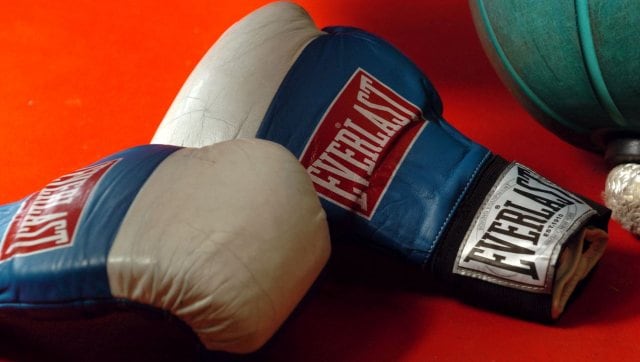 Sports
With the participation of 35 States/UT Units and Boards and close to 400 boxers, the championships will be played as per the International Boxing Association's (AIBA) revised weight divisions, increased from 10 to 13.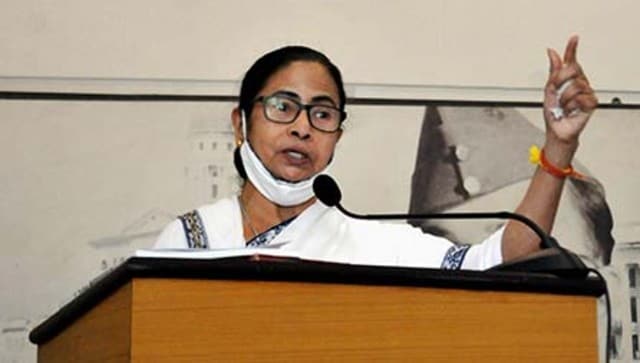 Politics
The TMC supremo is pitted against BJP's Priyanka Tibrewal and Left Front's Srijib Biswas in the 30 September bypoll