HRD ministry asks IITs to develop revenue model
The HRD ministry is of the view that a revenue model needs to be worked out before any further discussion on recent IIT fee hike and concessions
New Delhi: The ministry of human resources and development (HRD) has directed the prestigious Indian Institutes of Technology (IITs) to come up with a revenue model for their operations.
The move comes after the IIT directors had approached the ministry, saying the 122 per cent fee hike introduced last year did "no good" to the institutes revenue-wise as lot of concessions were announced simultaneously.
The issue was also on the agenda of the meeting of the IIT Council, the apex coordination body of 23 IITs, which took place in Mumbai last week. However, the ministry is of the view that a revenue model needs to be worked out before any further discussion on fee hikes and concessions.
"Institutes had complained that they were not making any revenue despite multiple grants from the ministry. It is important to have a revenue model to increase the component of self-sustenance in the functioning of IITs," a senior official told PTI.
"Right now what we are deciding is based on perceptions. The minister proposed during the meeting that there is need for real data to show how things need to change. There is no revenue model, the IITs take money but have no idea how much money they will have next year, the policies keep changing," he added.
The IITs have been asked to submit data of the fees charged, revenue collected, expenditure, fee concessions and loans. "They have also been asked to submit their analysis of the data and draft of a revenue model which has suggestions on various factors including what kind of loan system needs to be built, who will pay the interest, what will be the interest component, for what time the loan should be interest-free and what should be the recovery options," the official said.
HRD minister Prakash Javadekar had assured IIT directors in last August of reviewing the decisions of hiking tuition fees by 122 per cent and giving financial concessions to special category students, taken by his predecessor Smriti Irani.
The directors of several IITs had said that the financial concessions introduced for special category students had defeated the purpose of fee hike as there has been no revenue enhancement. There was also a proposal for replacing the fee waiver with reimbursement by either the HRD ministry or the ministry of social justice and empowerment. It has also been recommended by IITs that students from the economically backward sections should be given interest- free loans instead of full or partial waiver.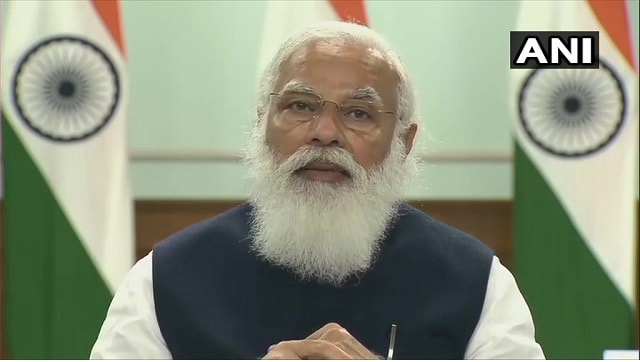 India
Announcing the virtual format of his interaction with students, Modi urged children to look at exams as an opportunity
India
Although the state government has issued directives against the setting up refugee camps, local communities are clandestinely providing shelter to refugees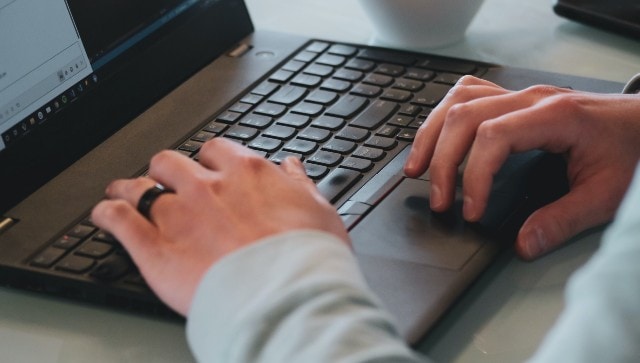 India
UPDEIEd is a two-year diploma course. In this course, teachers are trained for the primary level. The training is imparted to DEIEd students through classroom or distance learning mode.