H-1B visa: Only 17% of total 85,000 visas issued go to Indian companies
Some of the companies which have been named have clarified that there is nothing different this year from earlier years
A large chunk of US firms ride on the back of the services provided by Indian companies, Information Technology Secretary Aruna Sundararajan said on Tuesday adding that only 17 percent of the total 85,000 visas issued every year by the US go to Indian companies.
"I'm sure that as and when the US government does the meeting for review of the H1-B visa regime, they will take into account what has been the value added by the Indian companies -- the fact that only 17 percent of the total 85,000 visas go to Indian companies, and that a very large number of US companies actually ride on the back of the services provided by the Indian companies," said Sundararajan at the inaugural session here of Broadband India Forum.
"The Indian government is already in very close co-ordination with the US authorities, and the value proposition and the partnership India has with the US... this is well known. So, we hope that any changes or any review will be built on that foundation."
Sundararajan said that with new technologies emerging, people are moving from one vertical to another.
"Some of the companies which have been named have clarified that there is nothing different this year from earlier years. As part of their annual appraisals, they may not be renewing the contracts with some people. But it would be absolutely incorrect to assume that suddenly this year a large number of jobs are being shed," she told reporters,
The IT secretary further added: "It is true that new technologies are emerging. Digital payments, cyber security, big data, Cloud -- all these are growing. Start-ups are growing. So, some people may move on from one sector or one vertical to another."
"But overall I won't categorically mention here that any report is interpreting this change as a large scale loss of jobs in the IT sector, that would be factually misleading and incorrect."
Find latest and upcoming tech gadgets online on Tech2 Gadgets. Get technology news, gadgets reviews & ratings. Popular gadgets including laptop, tablet and mobile specifications, features, prices, comparison.
Business
DWS, with FY20 revenue at AUS $167.9 million, has over 700 employees and offices in Melbourne, Sydney, Adelaide, Brisbane, and Canberra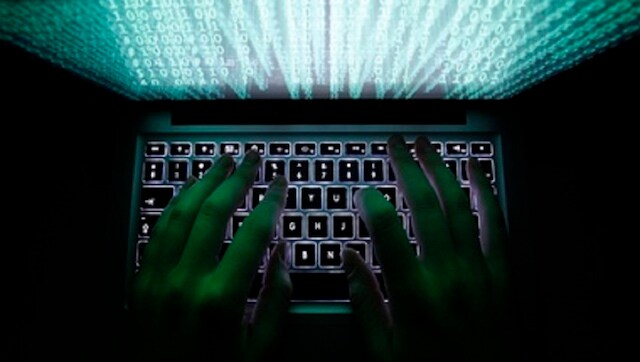 World
Zhenhua Data Information Technology Co. Limited, a Shenzen-based company, is monitoring over 10,000 prominent people and organisations in India, a report in The Indian Express said
News & Analysis
After being pulled down last week, the Paytm app has now been restored on Google Play Store.