GST effect: Early Diwali for consumers as retailers offer up to 40% discount on TVs, ACs
Steep discount offers comes even as the GST Council increased excise credit to 60 percent from 40 percent on the transitional stock during its last meeting on 3 June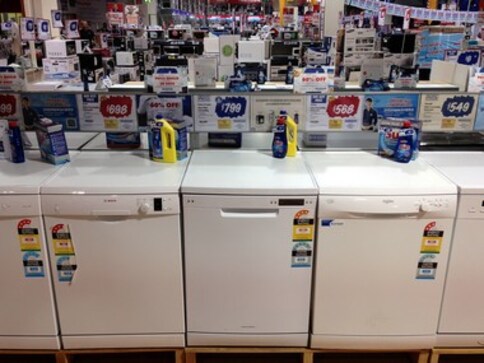 Even as several parts of the country remains under the grip of simmering heat, discount offers on wide-ranging electronic  goods and appliances by retailers offers a soothing touch to consumers across the country. However, smaller retailers are buying from dealers to complete just existing orders, as they want to avoid stocking up huge orders in the run-up to the start of GST regime.
The reason behind retailers offering discounts of up to 40 percent on various electronic goods and Home appliances
to consumers is to clear out all the old inventories to trim their losses ahead of the rollout of Goods and Services tax (GST) on 1 July.
According to a report in The Economic Times, retailers have been slashing price tags on refrigerators, air-conditioners, television sets and washing machines, depending on the cost price.
Normally, retailers offer discount of around 10-15 percent on maximum retail price, but the sharp rise in discount offers shows the desperation by the retailers to clear their old inventories ahead of the GST launch.
The steep discount offers comes even as the GST Council increased excise credit to 60 percent from 40 percent on the transitional stock during its last meeting on 3 June, the ET report said.
Consumer electronic companies like Samsung, Hitachi, Panasonic, Videocon, too, have started giving consumer promotional offers to clear their inventories, as most of the retailers stopped taking fresh orders.
"Retailers want to liquidate their entire stock as they cannot bear the load of the remaining 40 per cent central GST which will not be credited to them on unsold inventory," the ET report quoted Pulkit Baid, director at Great Eastern, one of the largest white goods retailers in the East, as saying.
Nilesh Gupta, managing director, Vijay Sales, however, said while the increase in tax credit limit is good, even that is not enough to cover losses for retailers. "So, the liquidation of the stock will continue," said BloombergQuint.
Although, it has been clearing stocks, the retailer said it is losing money due to steep discount offers, and hence its July sales will be badly hit, Gupta said.
Some large consumer electronic retail chains are sitting on old inventory of over Rs 100 crore each and fear their margins could be hit.
The consumer durables and mobiles segment retail is a $12.5-billion market, as per the report by India Brand Equity Foundation. It's troubles may continue well beyond the GST rollout, BloomberQuint report added.
While retailers are busy clearing off their old stocks, prices of most consumer electronic items are expected to increase by 3.5 percent post the GST rollout. However, price hikes may not be uniform across the states.
Consumer electronic prices may not increase in Mumbai as the state government levies a high octroi charge, while prices may go up in states like Karnataka, Andhra Pradesh and Madhya Pradesh, though, where the current state levies are low, the report said.
Opinion
Prime Minister Narendra Modi's government has judiciously combined both welfarism and reforms at a time when the global financial order is seeing cataclysmic changes
India
In the English General News segment, CNN-News18 beat Republic TV, Times Now and India Today Television for the top spot, while in the Hindi General News segment News18 India trumped Aaj Tak and Republic Bharat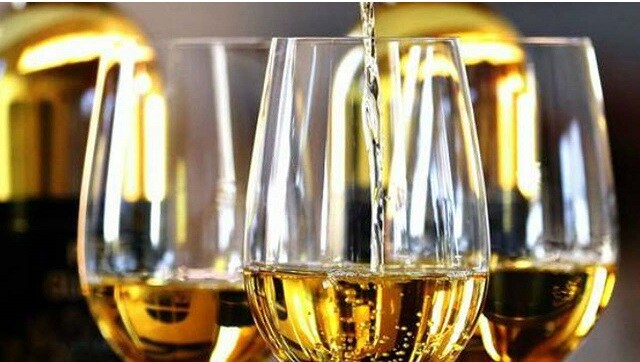 India
Earlier on Saturday, the Delhi liquor policy row took a fresh turn, with only two days left for the current excise policy to expire, the Delhi government decided to go back to the old regime of retail liquor sales for six months