Govt prohibits imports of unregistered, non-compliant second-hand electronics, IT goods
Without BIS labelling, the imported goods will be re-exported by the importer, otherwise the customs authorities will dispose of them as scrap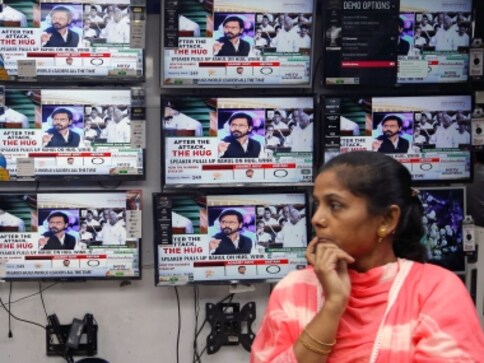 India's electronics imports has increased to $55.6 billion in 2018-19 from $51.5 billion in 2017-18

Imports of goods (new as well as second hand, whether or not refurbished, repaired or re-conditioned) is prohibited unless they are registered with BIS

Without BIS labelling, the imported goods will be re-exported by the importer, otherwise the customs authorities will dispose of them as scrap
New Delhi: Import of second-hand or refurbished electronics and IT goods without registration with the Bureau of Indian Standards (BIS) is prohibited, the government has said.
Under the Electronics and IT Goods (Requirement of Compulsory Registration) order 2012, imports of these goods is allowed through the registration with the BIS or on specific exemption letter from the ministry of IT and electronics (MeitY).
Without the registration and compliance with BIS labelling requirements, it said, the imported goods will be re-exported by the importer, otherwise the customs authorities will deform those products and dispose of them as scrap.
"The imports of goods (new as well as second hand, whether or not refurbished, repaired or re-conditioned)...is prohibited unless they are registered with BIS and comply to the labelling requirements published by BIS, as amended from time to time, or on specific exemption letter from MeitY for a particular consignment," the directorate general of foreign trade (DGFT) has said in a notification.
According to a report, the country's electronics imports has increased to $55.6 billion in 2018-19 from $51.5 billion in 2017-18.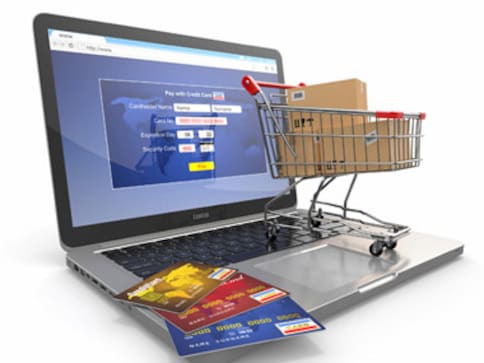 Business
Driven by the festive fervour, online shoppers may splurge over Rs 30,000 crore on goods like mobile phones, electronic gadgets, consumer durables, apparel and home appliances during the festive season leading to Diwali, according to Assocham
News & Analysis
South Korea's LG Electronics Inc said on Friday its second-quarter operating profit likely reached a two-year high, with analysts pointing to strong contributions from its mainstay home appliances and television set businesses.
Business
The Videocon entities include Century Appliances, PE Electronics, Sky Appliances, Trend Electronics and Value Industries.