With the pain of demonetisation and the resultant cash crunch not yet eased, it is par for the course to expect a tweak in the tax slabs in favour of the salaried in the upcoming Union Budget 2017, say personal finance experts. It is to be noted that there were no changes in income tax rates and basic exemption limits in 2016 and 2015.
So what can be expected in Budget 2017? Firstpost spoke with three experts and here's what they said: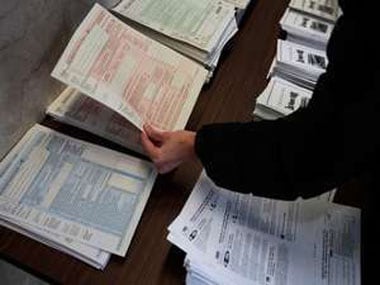 In the pre-budget consultations, the salaried, who constitute the vast tax-paying proportion of the population, have very poor representation as opposed to various industry associations and lobby groups, who get much time and space to interact with the government, said Bhargavi Sridharan, founder, Finmintra (www.finmintra.com), an online investment services firm. Consequently, they are overlooked and conveniently ignored by the finance ministry.
Sridharan's first demand is that the medical allowance should be increased from Rs 15,000 – a limit fixed 15 years ago – to a more reasonable Rs. 50,000. Even though the government encourages health insurance by way of Section 80D, health insurance does not cover co-payment, out-patient costs, immunisations, pre-existing diseases, dental treatment and several other such medical costs. To overcome the limitations of medical insurance and also help people cope with inflation in the healthcare services, the government must increase the medical allowance to Rs 50,000.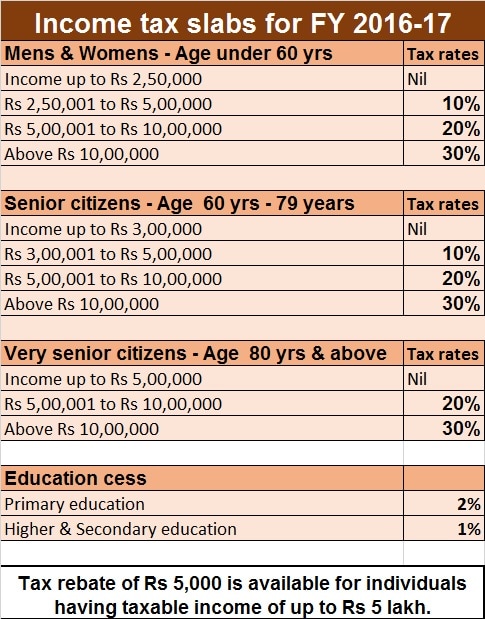 It would be a great move, if the government proactively linked Section 80C deductions to a percentage of taxable salary. This would encourage everyone to save more, including those in the higher tax brackets, says Sridharan. After all, savings to GDP ratio impacts credit rating of the government. It also determines the amount of money that the country can invest in productive assets and infrastructure. So, this benefits the economy as whole, as much as it benefits the common man.
Another thing that the government should do, is support education, Sridharan pointed out. Since the middle-class is paying higher fees and cross-subsidising Right To Education (RTE), the government should allow full waiver of tuition fees without any cap. The government has made it mandatory for almost all schools to offer RTE quota – irrespective of how high or low their fee structure is; so there should be no cap on this deduction – the entire fee amount should be eligible for deduction. This deduction should be offered as a separate section, rather than making it a sub-category under 80C. It's only fair that the government support the middle-class that is creating human capital by investing in their children, Sridharan added.
Kiran Telang, a certified financial planner, Sebi-registered investment adviser and director of  Dhanayush Capital Advisors, also feels it is imperative to change the tax slabs this year. She feels the tax limits should go up by 30 percent and overall taxation should come down. A reduction in corporate taxes will eventually lead to growth in economy, she said.
It is widely expected that basic exemption limit will go up, said Suresh Sadagopan, founder of Ladder7 Financial Advisories - a specialist financial planning firm. Sadagopan wants the existing 80C exemption limit of Rs 1.5 lakhs to go up to Rs 2.5 lakh. He says there should be separate incentives for people who invest in insurance policies. There has been a lot of interest around tax-free bonds. He hopes them to make a come back.
As far as National Pension Scheme is concerned, it is widely expected that the government will make it tax free and that would include all pension policies. Annuity is currently taxed but contribution is not taxed. In the option of any social security, this is seen as one of the things that will be people-friendly and get people to fund their own retirement. "I would hope the government makes annuity tax free," Sadagopan said. A generation of investors in pension policies will be relieved, for sure.
(Data contributed by Kishor Kadam)
For full coverage of Union Budget 2017 click here
Updated Date: Jan 27, 2017 10:51:20 IST