Finance ministry working on capital infusion in PSU banks, to be announced soon
The list of beneficiary will be announced soon and the capital infusion in the banks will take place in tranches as it happened last fiscal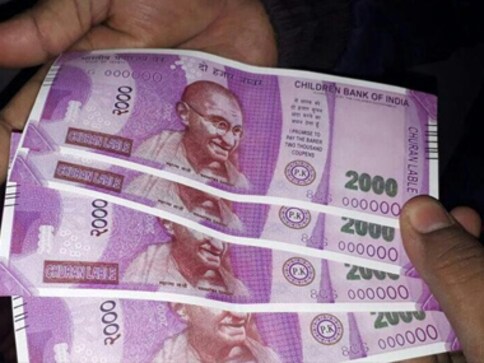 New Delhi: The finance ministry is working on the capital infusion strategy for public sector banks and an announcement to this effect will come soon, a senior finance ministry official said on Wednesday.
The funds infusion matrix as per the Indradhanush scheme is being given a final shape on the basis of representations from various banks for their capital needs, the official said.
Although the Indradhanus scheme has assigned Rs 10,000 crore for the current fiscal, it may prove insufficient due to high provisioning requirement for bad loan resolution through various processes, including insolvency and bankruptcy proceedings.
Last month, RBI Deputy Governor S S Mundra had said public banks may require more than the budgeted Rs 10,000 crore capital infusion from the government in the current fiscal on account of higher provisioning for bad loans and haircut on stressed assets.
The processes of NPA resolution and capitalisation are closely associated, Mundra said, adding that it appears banks may need additional capitalisation post the exercise.
The list of beneficiary will be announced soon and the capital infusion in the banks will take place in tranches as it happened last fiscal, the official who did not wish to be identified said.
Last year, the ministry provided capital to banks in two tranches. As many as 13 public sector banks together got Rs 22,915 crore in the first tranche announced in July 2016.
In the Budget speech on 1 February, Finance Minister Arun Jaitley announced capital infusion of Rs 10,000 crore for the current fiscal.
"In line with the Indradhanush road map, I have provided Rs 10,000 crore for recapitalisation of banks in 2017-18. Additional allocation will be provided, as may be required," Jaitley had said.
As per the scheme, public sector banks need to raise Rs 1.10 lakh crore from markets, including follow-on public offer, to meet Basel III requirements, which kick in from March 2019.
This will be over and above the Rs 70,000 crore that banks will get as capital support from the government. Of this, the government has already infused Rs 50,000 crore in the past two fiscals and the remaining will be pumped in by the end of 2018-19.
India
Real GDP in 2021-22 is estimated at Rs 147.54 lakh crore, as against the Provisional Estimate of GDP for 2020-21 of Rs 135.13 lakh crore, read the statement released by the National Statistical Office on Friday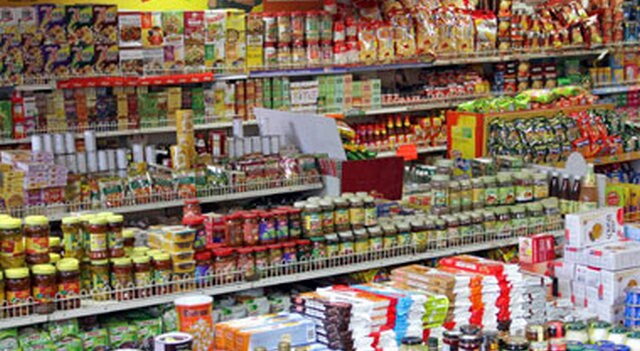 Business
According to the RBI, it is expected that headline inflation will peak in the fourth quarter of the current fiscal and soften thereafter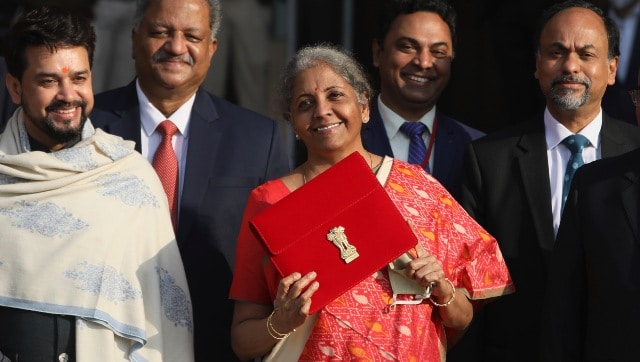 Business
If India is going to break into the next generation of economic reform, there is a dire need for bold steps both on the expenditure and revenue sides