Finance ministry to provide capital to more banks by September, says government official
The infusion would be part of the remaining Rs 65,000 crore out of Rs 2.11 lakh crore capital infusion over two financial years.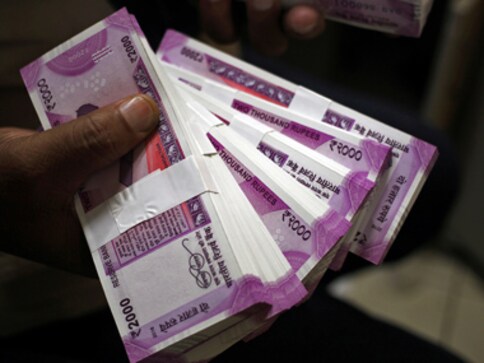 New Delhi: After approving capital support for five public sector banks (PSBs), the finance ministry is assessing the needs of 2-3 more banks and fund infusion in them would be done by the end of the second quarter of the current fiscal.
The ministry has already finalised capital infusion of Rs 11,336 crore in five PSBs to help them meet their interest payment commitments without impacting their regulatory capital requirements, a senior government official said.
Two or three more banks will need capital to meet the norms in the coming few weeks, the official said, adding that they would get funds by September.
These banks have come under pressure because of interest payment to their bondholders of Additional Tier 1 (AT-1) bonds.
As a result, they were facing the risk of breaching the regulatory capital requirement, sources said, adding that the ministry has decided to provide capital to 4-5 banks which are facing "acute shortage".
Banks raise capital through AT1 bonds, which are perpetual in nature and therefore provide a higher interest rate to investors. A high level of bad loans and widening losses have made it difficult for banks to service these bonds from their own earnings.
Five banks which will soon get capital include Punjab National Bank (PNB), hit by Nirav Modi scam, which will get the highest amount of Rs 2,816 crore out, while Allahabad Bank to get Rs 1,790 crore.
Besides, Andhra Bank to get Rs 2,019 crore, Indian Overseas Bank - Rs 2,157 crore and Corporation Bank - Rs 2,555 crore.
The infusion would be part of the remaining Rs 65,000 crore out of Rs 2.11 lakh crore capital infusion over two financial years.
In the second half of the current fiscal, the official said, banks will get growth capital to enable them to expand lending activity.
The government announced Rs 2.11 lakh crore capital infusion programme October last year. As per the plan, the PSBs were to get Rs 1.35 lakh crore through re-capitalisation bonds, and the balance Rs 58,000 crore through raising of capital from the market.
Out of the Rs 1.35 lakh crore, the government has already infused about Rs 71,000 crore through recap bonds in the banks and balance would be done during this fiscal.
Besides, PSBs are also planning to tap the markets to raise more than Rs 50,000 crore this fiscal to shore up their capital base for business growth and meeting regulatory global risk norms.
Capital is very much required for these banks as they are saddled with non-performing assets (NPAs) or bad loans of about Rs 10 lakh crore.
Out of 21 public sector banks, 13 have already taken the approval of their boards or shareholders for raising capital through the equity market,
The combined value of the shares sales of these banks is upwards of Rs 50,000 crore.
Leading the pack is the Central Bank of India, which has already got shareholders' approval for raising Rs 8,000 crore equity capital through various means, including a follow-on public offer, rights issue or a qualified institutional placement (QIP), to shore up its capital base.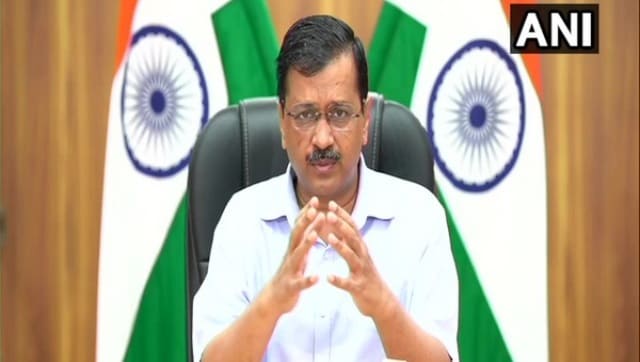 India
The first batch of passengers to Kartarpur Sahib will leave on 5 January, 2022, in a deluxe bus from Delhi and the first train for Velankanni will leave on 7 January, 2022
India
Senior Congress spokesperson said they skipped the event to protest against the BJP government which enacts laws by bypassing parliamentary scrutiny and insults parliamentary democracy
World
In a veiled reference to China's Belt and Road Initiative, Jaishankar on Thursday said any serious connectivity initiative must be consultative, transparent and participatory and conform to principles of sovereignty and territorial integrity