Faster adoption of engineered systems in India than in West, says John Fowler of Oracle
In 2010, when software giant Oracle acquired the respected but rapidly floundering hardware maker Sun Microsystems for $7.4 billion, many saw it as Oracle throwing a lifeline to a friend, but which made little business sense. In hindsight though, as Oracle tightly integrated hardware and software to create engineered systems and with good results in the market, the marriage now seems like one made in heaven.
John Fowler, Executive Vice President of Systems for Oracle was the man who drove the integration and continues to lead it. Before Oracle, he spent 14+ years at Sun, leading technology. In a conversation with Firstpost, Fowler explained why he didn't agree with claims that engineered systems are problematic for IT Leaders as they are take a different path from standardised, easily managed systems that IT Leaders want. He also dealt with accusations from competitors that Oracle's Engineered Systems are only for large enterprises--which though is still largely true. He also spoke about how Oracle is competing with new players like Cisco that are growing faster than Oracle in the server space, even as traditional biggies like IBM and HP lose marketshare.
And then there are newer challengers like telecom-equipment makers like Ericsson and Huawei now also entering the server space as convergence removes earlier held distinctions like telcos, service providers, networking players, etc. Fowler also commented on the CIO role in the light of engineered systems and explained Oracle's processor roadmap, a technology it inherited from Sun.
Find latest and upcoming tech gadgets online on Tech2 Gadgets. Get technology news, gadgets reviews & ratings. Popular gadgets including laptop, tablet and mobile specifications, features, prices, comparison.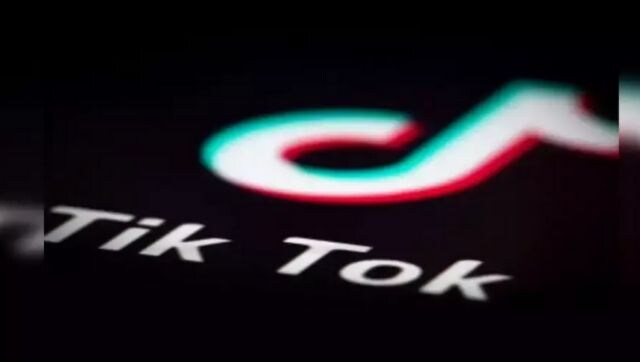 World
The US government is currently evaluating a proposal from ByteDance and Oracle designed to resolve the Trump administration's national security concerns about TikTok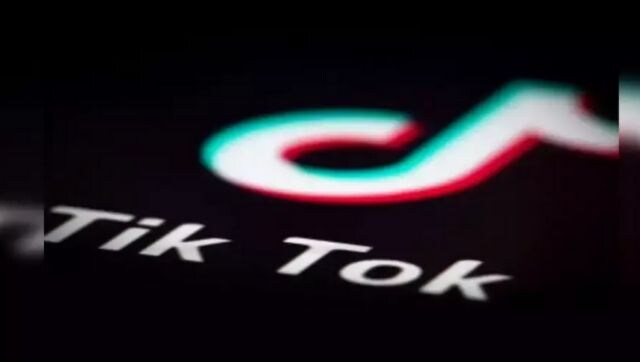 News & Analysis
The Trump administration has threatened to ban TikTok by 20 September and ordered ByteDance to sell its US business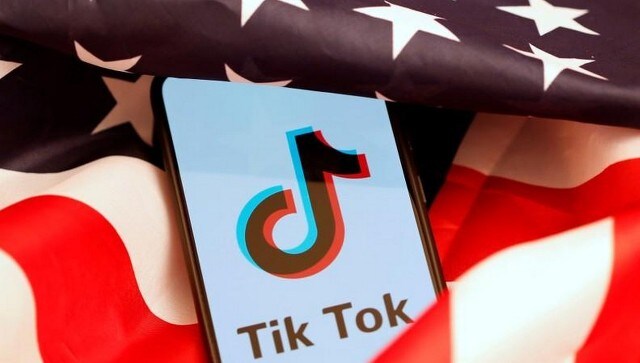 World
The deal will lead to the creation of a new company, headquartered in Texas, that will have 'nothing to do with China' but will still be called TikTok, according to the president