From steps to curb tax evasion to sops for realty: Highlights of Finance Bill passed in LS
After scrapping high-value currency notes in November, Prime Minister Narendra Modi is pushing a raft of measures to boost cashless transactions and curb tax evasion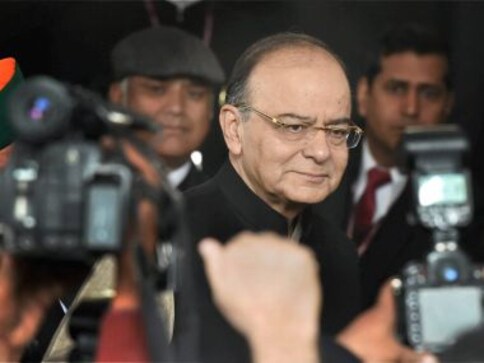 New Delhi: The Lok Sabha on Wednesday approved a ban on cash transactions above 200,000 rupees ($3,055), enacting tax measures from last month annual budget aimed at boosting investment in the country.
After scrapping high-value currency notes in November, Prime Minister Narendra Modi is pushing a raft of measures to boost cashless transactions and curb tax evasion. The lowering of the cap on cash transactions was among some 40 amendments introduced by Finance Minister Arun Jaitley on Tuesday. These will be effective after a customary approval by the Rajya Sabha and the president.
Following are the highlights of the Finance bill:
Cash transactions: The bill lowers the maximum size of cash transactions to 200,000 rupees from 300,000 rupees, proposed earlier in the budget. Revenue Secretary Hasmukh Adhia tweeted that anyone who accepts cash transactions above that limit will face a penalty. It is not clear whether the fine will be equal to the entire transaction value or will be equal to the amount exceeding the permissible limit. In November, Modi decided to scrap high-value currency notes of 500 and 1,000 rupees, accounting for 86 percent of the cash in circulation.
Tax evasion: The bill makes it mandatory for income tax returns to be filed along with Aadhaar -- a 12-digit identity number issued to more than one billion people.The government has already decided to link payouts such as welfare benefits to the Aadhaar database as a means to rein in fraud and corruption.
Electoral bonds: The government proposes incentives for political donations to be paid through digital payments and cheques as part of its efforts to clean up funding in Indian politics. Cash donations have been capped at 2,000 rupees. Reserve Bank of India will be able to authorise smaller banks to issue electoral bonds -- which can be bought by cheque or digital payments -- for funding political parties and election campaigns.
Lowering tax: Corporate tax has been cut by 5 percent to 25 percent for small firms with annual turnover of up to 500 million rupees to boost investment. The rate of personal income tax on annual incomes of 250,000 to 500,000 rupees is lowered to 5 percent from 10 percent. A 15 percent surcharge will be imposed on tax on annual income of over one million rupees.
Private investment: The bill proposes tax exemptions for real estate developers if they complete their projects in five years -- up from the previous three years.The Finance Bill will exempt start-ups from paying income tax for any three consecutive years out of initial seven years after incorporation.The government also plans to merge eight quasi-judicial tribunals covering cyber security, telecom, aviation, industrial disputes and copyright into one, cutting administrative flab.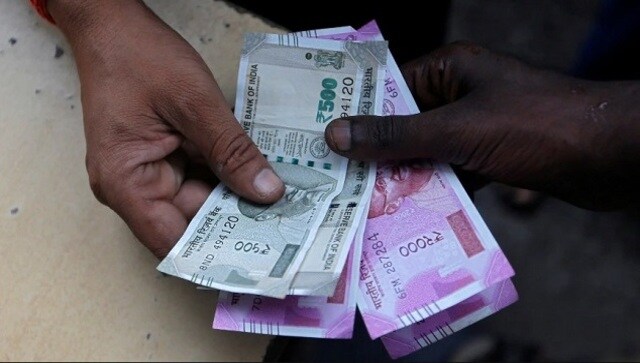 India
Most of the time, pensioners make the process physically by visiting the bank or post office. But now, they can submit the certificates online too.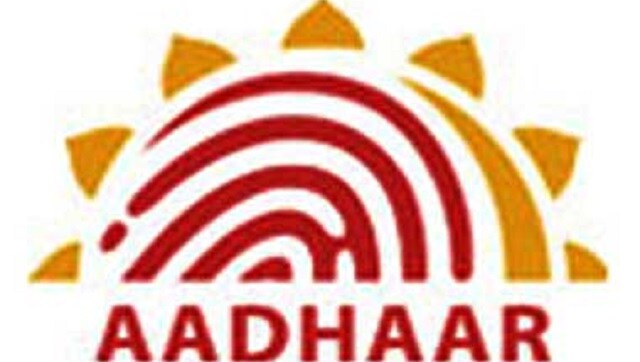 India
It can be accessed digitally at the official UIDAI websites - uidai.gov.in and eaadhaar.uidai.gov.in
World
The agreement, signed by the countries after talks overseen by the Organization for Economic Cooperation and Development, will update the international taxation rules to cope with changes brought by digitalisation and globalisation