Essar Oil will have to buy time to pay up Rs 6,300 crore
While Essar oil talks bravely of seeking a review of the SC judgment in the sales tax deferment case, what it can realistically hope for is to delay things
Shares of Essar Oil plummetedfrom Rs 61 on Tuesday to Rs 51 on Wednesday on account of a Supreme Court judgment directing the company to pay Rs 6,309 crore in sales tax to the Gujarat government after it lost a case seeking benefit of a deferment scheme.
In a press conference after the close of market hours, the company said that it may appeal against to order. Essar was originally granted the sales tax deferment as part of a capital investment incentive scheme in Gujarat after it agreed to build a refinery there in 1999.
The state government extended the benefit to the company, enabling the latter to defer the payment of sales tax by 10-17 years.But as the company was unable to meet the time schedule for setting up the refinery, the state government revoked the exemption.
Essar Oil had won a judgement in its favour in the Gujarat High Court in 2008.
The current judgment by the Supreme Court has come as a surprise as none of the analysts had factored in this development. What still remains unclear is the timeframe the company has to pay up. The Supreme Court has not mentioned any timeframe in its decision.
The key question is how will the company raise the money if it is asked to pay the government immediately, especially since it is in the midst of a corporate debt restructuring (CDR) programme. In the press conference, Essar Oil said it is in talks with the state government, asking for a deferment of payment. Further, it has managed to source Rs 1,800 crore and is looking to raise the remaining Rs 4,500 crore. This additional burden will distort the company's balance-sheet further.
Being under CDR, Essar Oil is constrained from raising funds from the banking channel. In fact, reports say that banks might consider this non-payment of sales tax as a default and ask for a conversion of debt into equity.
The only hope the company has is if the Gujarat government gives the company some time to pay its dues or the Supreme Court entertains its appeal for a review and offers respite through a stay order.
The company is in the midst of expansion of its plant which will increase its capacity from 14 million tonnes per annum to 20 million tonnes. This is expected to come on stream by September 2012. Analysts expect the company to have better cash flows post its expansion.
Essar Oil will have to buy time for itself to wriggle out of this situation.
Life
It's no surprise that given everything is geared towards promoting and accommodating obesity, the numbers are rising fast.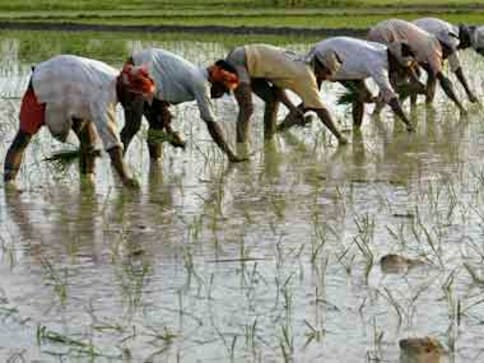 Breaking Views
There is a pronounced class bias when the media discusses economy. The process needs to be more inclusive.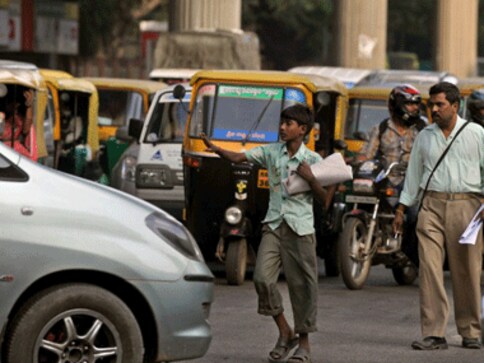 Politics
In a survey conducted across eleven tier 1 and tier 2 cities whose results were announced last week, Bangalore was ranked ninth in terms of quality of life.