We need to invest more and consume less: Raghuram Rajan
Households need to be incentivised for enhancing financial savings, Chief Economic Advisor Raghuram G Rajan said today.
Bangalore: Households need to be incentivised for enhancing financial savings, Chief Economic Advisor Raghuram G Rajan said here today.
"As a country, we need more investment, more saving and less consumption. Not only does the government need to save to more and spend less, especially on distortionary subsidies, but households need to be incentivised to increase financial savings. Lower inflation will help here," Rajan said.
He was addressing the 38th Annual Convocation of Indian Institute of Management, Bangalore. Rajan also said there was a need to focus on better infrastructure, more effective and streamlined regulation, vigorous competition and more appropriate skills and education in the work force. He stressed on maintaining equilibrium between democracy and free enterprise with a "delicate" role played by the government.
To obtain democratic support, the free enterprise system has to be seen as following fair rules of the game and most players should also believe they have the basic capabilities to have a reasonable chance of bettering themselves, he said. "If rewards are excessively skewed and few feel they have a chance of getting them, the system loses democratic legitimacy", he said. Rajan said the government had a role to play to ensure that the broad mass of people have the wherewithal to participate initially on equal terms.
"The government cannot, however, go further and determine winners and losers in the economic system, for that would make the political vote dominant over the economic vote. Equally, it cannot let money power buy the votes, for that would make democracy a sham," Rajan added. Generating jobs for the young population is one of the challenges the Indian democracy faces and "for this, we will have to keep the growth high", Rajan said.
Growth has slowed in the recent months and one of the reasons is "we need to fix problems in the coal and gas sectors, for without energy, we do not have power and without power, we do not have growth. The issues here are not insurmountable but they need steady and determined effort", he said. "We also need better coordination and implementation within government to ensure projects once started will be finished on time," Rajan said. To raise resources for spending for the poor, the rich must play their part, he said.
Besides, he said, there was a need to broaden the tax base both by finding and penalising tax evaders and also giving them incentives to declare their income "by increasing the value and status associated with legitimacy". "A self-assured India can play an enormously positive role in the world. We could offer an alternate view of development, one combining growth with democracy, bringing together cutting edge, innovative companies with bottom-of-the pyramid services", Rajan said.
Giving away degrees to 562 students of various post graduate management courses, Chairman of the Board, Mukesh Ambani,asked the students to move up the ladder of excellence, "for bigger causes and higher aspirations" and channelise their energies to make an impact on the world. Director IIMB Pankaj Chandra said the Institute had been allotted 110 acres of land here for the expansion of its campus.
PTI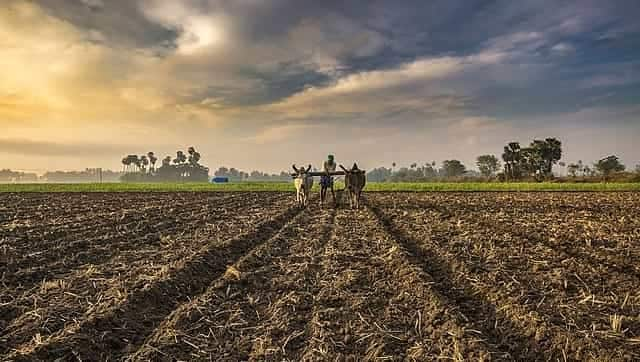 India
In the changed scenario, there are many incentives and concessions to develop industrial clusters and corridors but nothing for an industrialist if she desires to set up a unit in far-flung areas
India
The former prime minister lauded the achievements in the past three decades, but expressed pain at the loss of lives and livelihoods due to the COVID-19 pandemic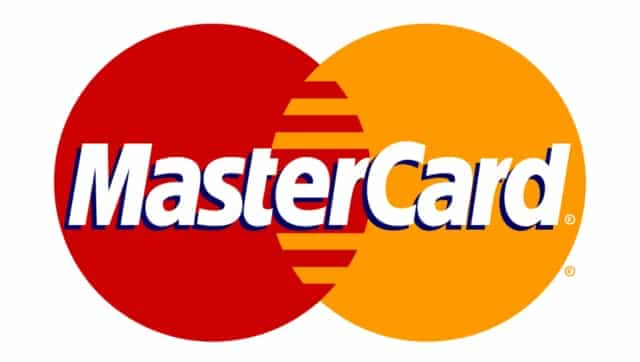 Business
The failure of Mastercard to store data of card transactions done in India within the country itself is in direct violation of India's Personal Data Protection Bill