Inflation will remain high for another 8 months: Basu
Inflation will remain high till mid-2012, says Kaushik Basu.
In an interview with CNBC-TV18's Karan Thapar, India's chief economic advisor Kaushik Basu said the RBI and the government differ on the means of price control.
"India doesn't have a clear answer on how to tackle inflation. We are experimenting with different policies, but the situation has not gone out of control." He stated that there is no one clear answer in economic policy and that is a good thing.
He said even though the RBI and the finance ministry defer on the means to control inflation, it is much more damaging to have a pretense of a clear policy than being open and experimenting with various policies.
However, he said that inflation is not likely to come down till December. "My expectation is inflation will remain choppy and difficult till about December." He added that inflation would not come down to comfortable levels of five to six percent for atleast another eight months.
Watch video: Inflation will remain high till mid-2012, says Kaushik Basu
Business
The manufacturing sector — which constitutes 77.63 percent of the IIP — declined by 3.7 percent in February 2021, as per NSO data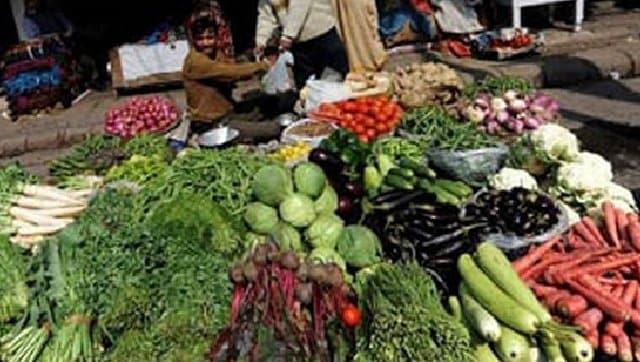 Business
The rate of price rise in the food basket accelerated to 4.94 percent in March from 3.87 percent in the preceding month, as per data released by the NSO