India has potential to grow 6-7.5%, no need for alarm bells: Montek
Ahluwalia said that emerging markets would need to focus more on FDI and bonds among other measures to make up for the fall in bank credit.<br /><br />
Davos: Confident about India's growth story, Planning Commission Deputy Chairman Montek Singh Ahluwalia today said the next government will have to take forward the process of fiscal consolidation to keep the economic momentum intact.
He said there is no need to ring alarm bells for the Indian economy as it was already growing at 5 percent and the rate would improve further.
"Ringing alarm bells is not right for a country that is already growing at 5 percent and has potential to grow over 6 percent and even 7.5 percent in the long term," Ahluwalia said here.
He was addressing a breakfast session organised by industry chamber CII and BCG (Boston Consulting Group) on the sidelines of the World Economic Forum (WEF) Annual Meeting.
"The next government will have to take forward the fiscal consolidation process.
"When we talk about what is the real growth potential of the country, especially when we talk about having grown over 9 percent some time ago, I can see there were other factors and some overheating at play as well earlier... the long term growth potential can easily be around 7.5 percent," Ahluwalia said.
Hoping that the electorate would "vote sensibly" in the upcoming Lok Sabha elections, he also emphasised that there should be continued focus on infrastructure development and investments.
"Whatever government comes to power I am sure that the reform process would continue, although priorities about sectors and areas may change," Ahluwalia said.
According to him, a lot is being done to reduce liquidity mismatch, a problem which if overlooked could likely make it difficult for banks to do business.
"From India's point of view, we are not counting too much on bank credit and we are instead counting on foreign direct investments," he stated.
Further, Ahluwalia said that emerging markets would need to focus more on FDI and bonds among other measures to make up for the fall in bank credit.
Meanwhile, at the session 'Economic Outlook for Asian Emerging Markets - Opportunities, Challenges and Risks', IMF's Deputy Managing Director Min Zhu said emerging market economies have shown strong progress in the last decade, but potential growth rate has come down from the previous 10 years.
PTI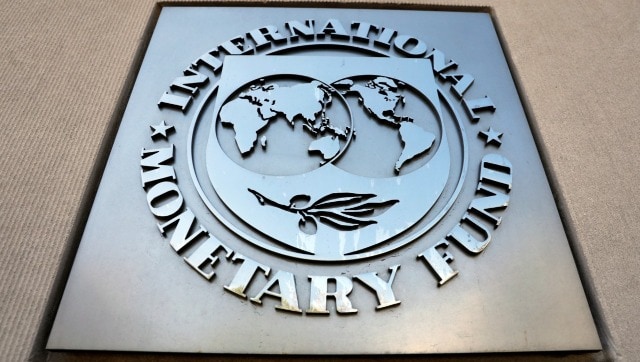 Business
The Washington-based global financial institution said that the Indian economy is expected to grow by 6.9 percent in 2022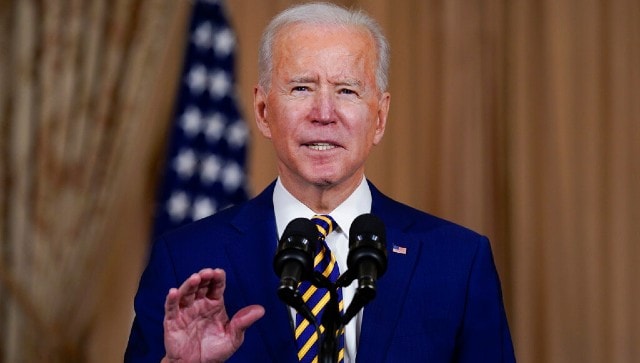 World
The White House said Biden is shifting the deadline for full eligibility up from 2 May to 19 April after rapid progress in all 50 states in the vaccine rollouts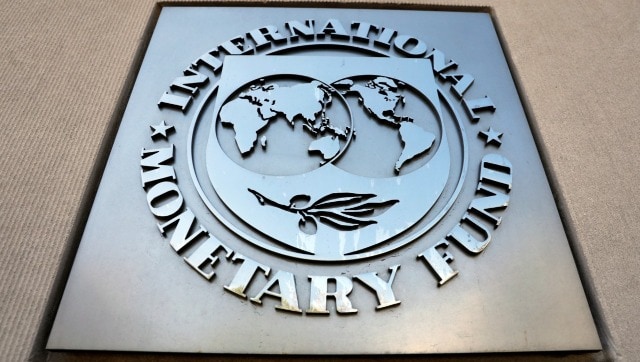 India
Vitor Gaspar, Director of IMF's Fiscal Affairs Department, said that widening deficits and contraction in economic activity, debt worldwide increased sharply to 97% of GDP in 2020