Good news: India's power shortage has finally halved from its peak
An increase of nearly 20,000 MW of generation capacity narrowed the country's peak power deficit to 3.7 percent last month from 6.3 per cent in June 2013, according to an official data.<br />
An increase of nearly 20,000 MWof generation capacity narrowed the country's peak powerdeficit to 3.7 percent last month from 6.3 percent in June2013, according to an official data.
Peak power deficit or shortfall in electricity supplywhen the demand is at its peak, last month, was 5,295 MW or3.7 per cent, the CEA (Central Electricity Authority) datashowed.The total power requirement during the month stood at1,42,647 MW of which 1,37,352 MW was met.Power shortage in June last year was to the tune of 8,597MW, when the demand was 1,35,561 MW against a supply of1,26,964 MW.
The peak electricity deficit in May this year was 7,061MW or 5 percent. The power requirement was 1,41,855 MW of
which 1,34,794 MW was met."There has been impressive power generation capacityaddition of 19,700 MW in FY'14. This has resulted in the peakdeficit coming down significantly to 3.7 per cent from 6.3 percent in June last year," Debashish Mishra, Senior Director(Consulting), Deloitte, said.
Another reason for decline in the peak power deficit waslower industrial production."Because of severe industrial slowdown, the peak powerdemand grew less than 1 percent in FY'14 or less than 1,000MW in absolute term," Mishra said.Northeastern region comprising Assam, Meghalaya, Manipur,Mizoram, Tripura, Arunachal Pradesh and Nagaland was the worstaffected, recording a peak deficit of 9.2 percent.
The total demand in the region during June 2014 was 2,252MW and supply 2,045 MW.Meanwhile, the eastern part of India comprising statessuch as West Bengal, Odisha, Bihar and Jharkhand was leastaffected reporting a deficit of 1.7 per cent, the data showed.The requirement was 16,628 MW against a supply of 16,342MW.
PTI
Find latest and upcoming tech gadgets online on Tech2 Gadgets. Get technology news, gadgets reviews & ratings. Popular gadgets including laptop, tablet and mobile specifications, features, prices, comparison.
Business
The amount will be borrowed by the Centre under the Special Window in appropriate tranches and will be passed on to states in back-to back loans, said a finance ministry statement. However, it did not say who will service the interest and principal payments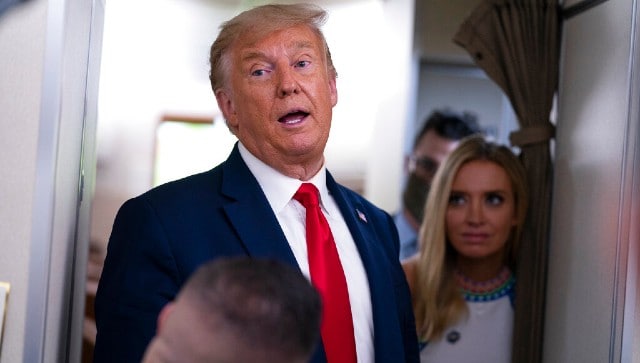 World
Since taking the oath of office in 2016, US president Donald Trump has faced the same hard truth that each of his White House predecessors learned: Governing is rarely easy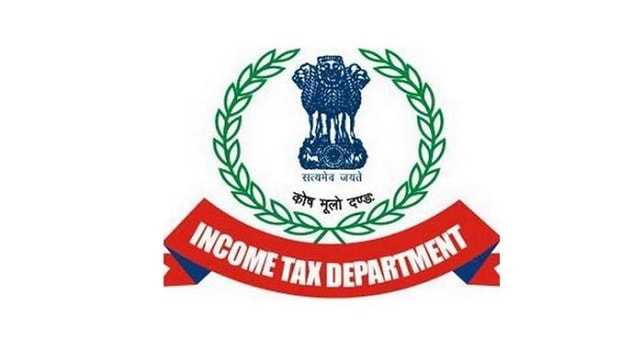 Business
For those taxpayers whose accounts need to be audited, the deadline has been extended by two months till 31 January, 2021