DGCA raps IndiGo for preferred seat charges, may cap all airlines seats
The Ministry of Civil Aviation today directed domestic airlines to limit the number of seats on their flights for which they charge passengers a fee which is over and above the cost of the ticket
New Delhi: Looks like IndiGo has been reprimanded for its preferred seat charges.
The Ministry of Civil Aviation has directed domestic airlines to limit the number of seats on their flights for which they charge passengers a fee which is over and above the cost of the ticket. Since IndiGo is the only airline which has begun charging for seats as of now, it is obvious that the warning is meant for IndiGo for now and for other airlines in future.
IndiGo's website notifies the charges for seats as of now: Rs 500 for seats in rows 1, 2, 12 or 13; Rs 200 for window or aisle seats and Rs 100 for all other seats. This may be taken to mean that all seats on an IndiGo aircraft are available but for a charge. The airline has now begun carrying a disclaimer with the charges, saying if a passenger does not pre-book any seat, he won't be charged anything.
So today's ministry directive not only finds fault with the practice of offering every seat for a charge, it also wants the number of seats for which there is any charge outside of the base airfare limited.
Air India and Jet Airways are also mulling over preferred seat charges and ministry's directive would ensure passengers are not charged extra for every seat by these airlines as well.
Earlier this month the Government had allowed unbundling of services on aircraft which allowed airlines to charge for a host of services including a charge for preferential seating, checked in baggage and meals.
As of now, Air India and Jet Airways charge a flat fee of Rs 250 per kilogram for every additional kg above the 15 kg free baggage allowance that they now allow on domestic flights. The two full service airlines do not levy any additional charge for preferential seating on domestic flights.
Secretary Civil Aviation KN Shrivastava said today the ministry's directive on limiting number of preferred seats should be implemented in the next 7-10 days.
Find latest and upcoming tech gadgets online on Tech2 Gadgets. Get technology news, gadgets reviews & ratings. Popular gadgets including laptop, tablet and mobile specifications, features, prices, comparison.
India
To qualify for the executive programme, CSEET candidates must score at least 40% of marks in each paper, and a minimum of 50% in all papers combined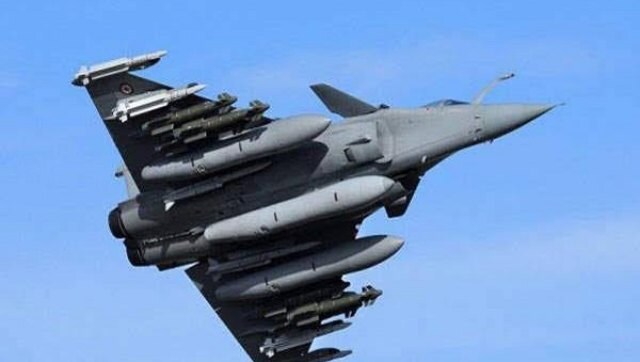 India
The Dassault Aviation is the manufacturer of the Rafale jets while MBDA supplied the missile systems for the aircraft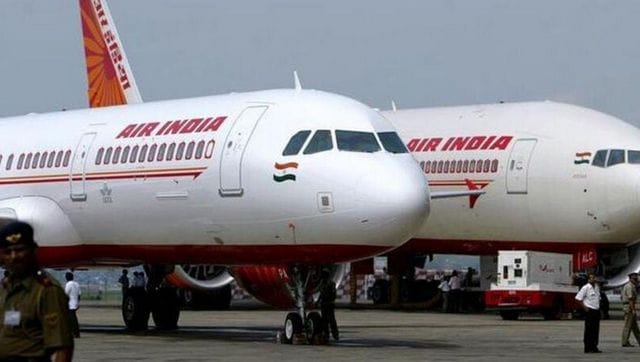 India
As per the UAE government rules, each passenger travelling from India needs to bring an original COVID-19 negative certificate from the RT-PCR test done 96 hours prior to the journey