Debit card fraud: SBI on alert, ask customers to access its own ATM network
SBI has blocked the debit cards whose security had been reportedly breached due to the malware attack
State Bank of India (SBI), the country's largest commercial lender, has advised its customers to use the bank's own ATM network after the security breach of around six lakh debit cards issued by the bank, an official said.
"We are advising our customers to use SBI's ATM network as a pro-active measure. At the same time, the bank is aiming to replace around six lakh debit cards within two weeks," Partha Pratim Sengupta, CGM of SBI Bengal circle, told reporters here last night.
Meanwhile, the bank had blocked the debit cards whose security had been reportedly breached due to the malware attack.
Some of the country's large private banks such as HDFC Bank, ICICI Bank, YES Bank etc. among others too are facing similar issues and several of the customers'debit cards are reportedly being compromised. It is to be seen whether these banks also take precautionary measures and ask their customers to transact through their home bank's ATM network.
The government also got cracking on the debit card fraud, asking banks concerned and RBI to submit report on the nature of security breach which compromised over 3.25 million cards and assured customers that strong action will be taken while their interests will not come to any harm.
"I have sought a report in the debit card issue. The idea is to contain the damage," Finance Minister Arun Jaitley told reporters here.
According to the National Payments Corporation of India, as many as 641 customers across 19 banks have been duped of Rs 1.3 crore using stolen debit card data.
The government asked the Reserve Bank of India as well as the affected banks to provide details of the data breach and also preparedness to deal with cyber crimes.
Department of Economic Affairs Secretary Shaktikanta Das said a report has been sought on all aspects.
"There is no cause for alarm. The integrity of IT system of banks is robust and whatever action is required, the government will take promptly," he said.
The government, he said, is seized of the matter and reports have been called from RBI and banks to know what exactly has happened.
A preliminary input "sort of report" has already come in and the government is awaiting further details from the final report, he said.
"After getting the report... whatever action is required, necessary action will be taken by the government," he said.
With PTI inputs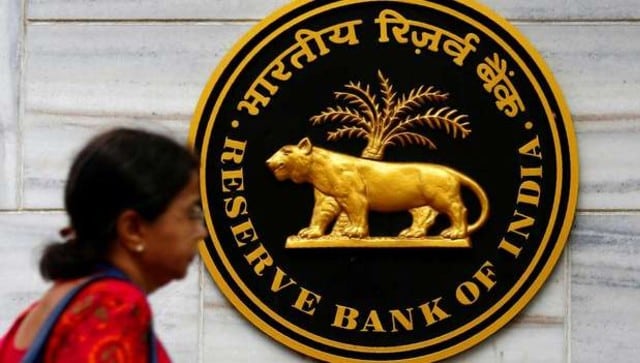 Business
The firm has failed to comply with a specific direction issued by the RBI with respect to its statutory audit of a Systemically Important Non-Banking Financial Company (NBFC), leading to the prohibition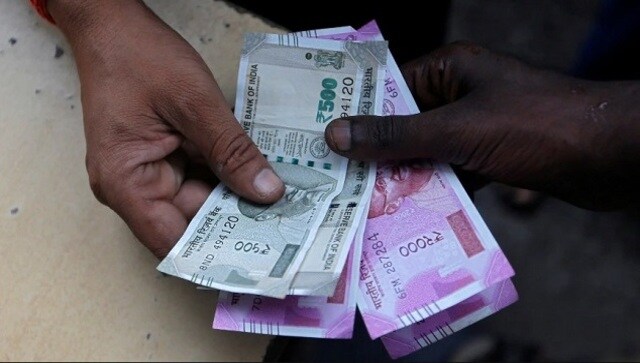 Business
The National Statistical Office, the official agency of the government, on 31 August, had said the real GDP growth for the first quarter of 2021-22 was at 20.1 percent.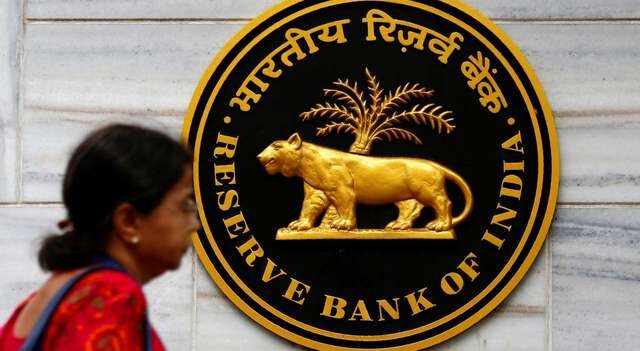 Business
Monetary policy refers to the policy of the central bank with regard to the use of monetary instruments under its control to achieve the goals specified in the RBI Act