Daily oil price revision: Why it's a bad idea on govt's part when crude prices are firming up
With Syria on the boil and anticipation of higher oil prices on the cards, the Modi government's honeymoon with Brent may well be over
Does it make sense for India's public sector oil marketing companies to go for daily revision of petrol and diesel prices with effect from 1 May? In principle, it is a great idea to save oil companies from red ink and reduce government subsidies by aligning the prices of oil products in line with market forces which in turn are linked to global oil prices. But in practice, this can create unnecessary confusion and fluctuation of moods in the minds of people. Understandably, the government wants to experiment with 5 cities and study "dynamic pricing" before making up its mind on a nationwide rollout but there is more to it than a simple calibration of prices.
There are two issues at stake here. One is that a daily revision, switching from the current fortnightly changes, though increasingly feasible thanks to Internet-driven and computerised alignment of prices, can technologically happen on the fly, but, for both small businesses and ordinary people planning their budgets, this may be like driving on the road while constantly looking over the shoulders. The government typically plays the role of a stabiliser. By shedding that role, it may cause inconvenience and behavioural swings in the economy that might potentially disrupt smooth behaviour.
A deeper issue, of course, is of the very principle of aligning the domestic economy with global oil prices without some buffering arrangements. India is vulnerable to the vagaries of the monsoon rains on the one hand and global oil prices on the other. Alone or together, these have an impact on inflation, which in turn affects both consumer demand and interest rates –not to speak of the political impact of rising prices. By completely abandoning the role of a stabiliser, the government may be heading into a risky scenario.
When the NDA government took power in the middle of 2014, the price of Brent oil, the global benchmark, was ruling well above $100 a barrel, and then plunged to sub-$40 levels last year. Clearly, finance minister Arun Jaitley's reformist optimism has been aided by the plunge in oil prices that makes both domestic inflation and external account management easier.
But global oil prices are as slippery as the sticky, greasy petroleum products that are refined from crude. Brent levels have moved up steadily over the past year and shot up this week to $56 a barrel as global tensions over Syria dampened the market mood.
There are gurus who think oil may go up even further.
Global market pundit Mark Mobius said in an interview to CNBC TV18 this week that he was bullish on oil in a statement that should make economists sit up and take notice.
"I would say we have to look more carefully at the resources sector, oil and minerals," he said, adding he was bullish on them "because they are beaten down so much.
"The demand for these products is not diminishing," he said.
There are, of course, other analysts who think differences over Syria may divide oil producers and send cartelised prices down, but you never know because Saudi Arabia is said to be pushing hard to drive up oil prices.
What all this means for India is that the inflation monster may well raise its head again. As it is, the Reserve Bank of India changed its interest rate stance to "neutral" from "accommodative" last February. With Syria on the boil and anticipation of higher oil prices on the cards, the Modi government's honeymoon with Brent may well be over. This is hardly the time to bite the bullet but the BJP seems emboldened by state election victories in Assam and Uttar Pradesh.
When the cows come home (perhaps not the best metaphor to use in the current context after UP elections), oil prices not only affect interest rates but also the public mood as they have an across-the-board effect that can hit transport and daily staples. The government is aiming to put India in the pole position in the global growth race. However, economic reform, in more ways than one, is a greased pole.
(The author is a senior journalist. He tweets as @madversity)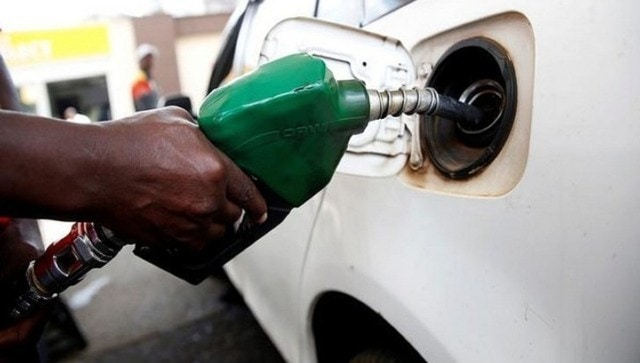 India
Petrol and diesel prices: Petrol price in Delhi stands at Rs 101.84 per litre while diesel is available for Rs 89.87. In Mumbai, petrol is retailing at Rs 107.83, while diesel costs Rs 97.45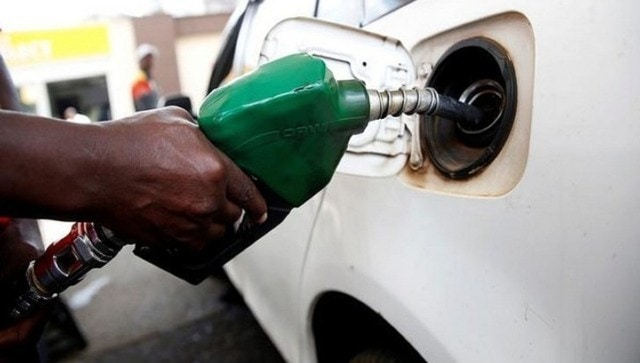 India
Petrol and diesel prices: Petrol price in Delhi stands at Rs 101.84 per litre while diesel is available for Rs 89.87. In Mumbai, petrol is retailing at Rs 107.83, while diesel costs Rs 97.45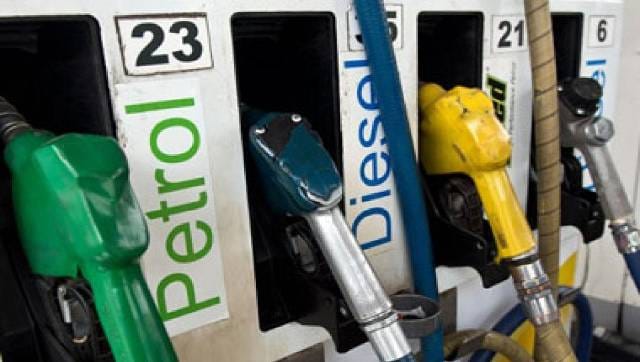 India
Petrol and diesel prices: Petrol price in Delhi stands at Rs 101.84 per litre while diesel is available for Rs 89.87. In Mumbai, petrol is retailing at Rs 107.83, while diesel costs Rs 97.45