Coronavirus Outbreak: Cathay Pacific to close US cabin crew bases, lay off 286 staff as global travel comes to halt
Cathay Pacific has grounded most of its planes because of the fall in demand, flying only a skeleton network to major destinations
Sydney: Hong Kong's Cathay Pacific Airways Ltd will close its three cabin crew bases in the United States, the airline said on Friday, laying off 286 staff as the coronavirus
pandemic has virtually halted global travel.
The carrier has grounded most of its planes because of the fall in demand, flying only a skeleton network to major destinations such as Beijing, Los Angeles, Singapore, Sydney, Tokyo and Vancouver in April and May that represents just 3 percent of normal capacity.
In a statement, Cathay said it was communicating with the affected crew in New York, San Francisco and Los Angeles as well as their union.
Last month it announced the closure of its Vancouver cabin crew base, with 147 crew, as part of a business review.
On Thursday, Cathay said it was exploring all available options to ride out the storm and doing all it could to preserve cash. One day this week, it had carried just 302 passengers, compared to around 100,000 on a typical day.
Sports
The game five loss leaves the Suns 3-2 ahead with two games to play, meaning the Lakers must win both of their remaining games to extend their postseason.
World
Organisers of the June 4 Museum said it closed after authorities investigated whether it had licenses to conduct public exhibitions.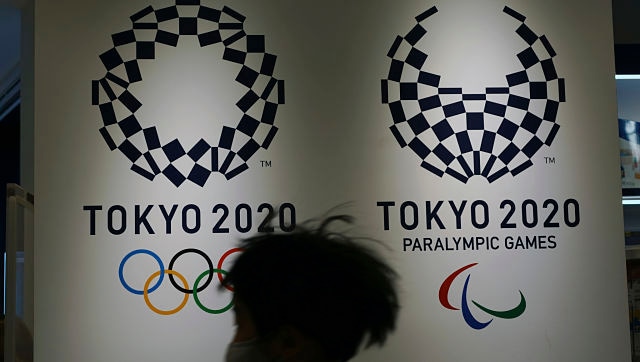 Sports
Kenyan contingent was due to spend 12 days in Kurume from 7 July to acclimatise before the Tokyo Olympics open. The head of the Kenyan team said it was "too late" to organise another training camp in Japan before the Olympics.