Budget 2018: Small businesses remain untouchables for conventional banks; can Arun Jaitley offer a solution?
Panelist says there needs to be a targeted approach to address the problems of small firms who don't get much lending from banks
If small businesses need to flourish in Asia's third largest economy, they require simplified rules and regulations, said panelists at Firstpost's Budget and Small businesses discussion held on 17 January. The panel was moderated by author and commentator, Vivek Kaul and attended by Naresh Malhotra, ex-SBI executive, K C Shashidhar, academician and consultant.
According to Malhotra, there needs to be a targeted approach to address the problems of small firms. Typically, companies prefer to have a smaller labour units to avoid regulatory scrutiny and tax burden, Malhotra said, adding this situation needs to change.
According to Shashidar, there is a need for a separate policy framework to help startups grow given that there is a tremendous interest among the youth to step into entrepreneurship. On account of higher risk perception, small businesses are unable to get funding, hence they need handholding in the initial phase, Shashidar said.
Malhotra too highlighted the funding problems of micro and small companies saying conventional banks are in no position to touch these companies, adding only venture capitalists can offer funding assistance to these firms. The panel concluded with the observation that only a strong policy framework in the Union Budget with specific solutions can save micro companies and startups.
Union Finance Minister, Arun Jaitley will present the Budget on 1 February. The next part of Firstpost Budget panel discussions will be held on 24 January on banking sector and Budget.
World
The US president called on states to suspend their own gas taxes or provide similar relief, and he delivered a public critique of the energy industry for prioritising profits over production
Business
The net collections are at Rs 3,39,225 crore compared to Rs 2,33,651 crore over the corresponding period of the preceding year, representing an increase of 45 per cent over the collections of the preceding year, the CBDT said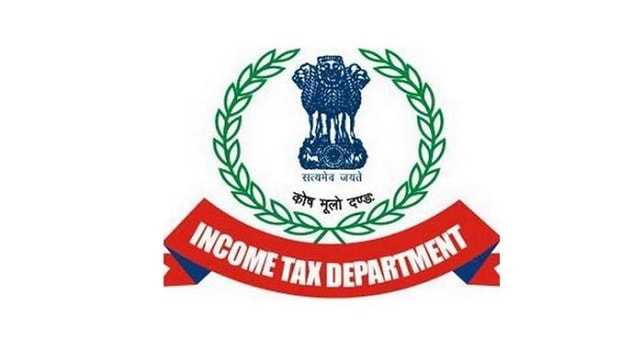 Business
During the course of the search operations, various incriminating documentary and digital evidence have been seized