Budget 2017: Arun Jaitley's tax relief to demonetisation-hit middle class was a lollypop
Arun Jaitley would have won the hearts and minds of the middle class had he completely spared from income tax those whose income is not more than Rs 5 lakh
The middle class had humungous expectations out of this budget. In fact it was expecting the moon from the government against the backdrop of demonetisation sacrifices it had had to make. But it has been fobbed off with a lollypop. A tax relief of Rs 12,500 across the board, period. That is not the kind of parity that is desirable in tax matters. The middle class needed to be treated differently and deferentially at that.
Finance Minister Arun Jaitley would have won the hearts and minds of the middle class had he completely spared from income tax those whose income is not more than Rs 5 lakh. Indeed, a person earning upto Rs 40,000 per month deserves to be left untouched by income tax. Jaitley could have easily made up for the resultant revenue loss by initiating a series of measures to increase direct taxes collections.
First, retention of the existing slab rates for those having more than Rs 5 lakh as income. That it would encourage splitting of income among various persons, some of them even fictitious, is no longer a valid argument in the current milieu of attack on benami properties. Second, reintroduction of wealth tax this time with more teeth as well as the revival of estate duty. Instead Jaitley has needlessly been soft on higher income groups and the wealthy apart from surcharge that kicks in at only heightened levels of income.
And again he is guilty of perpetuating another equality that was hardly needed---treating salaried class at par with others. When small traders with less than Rs 2 crore of turnover can be handled with kid gloves----6 percent presumed income---there was no reason not to break away from tradition and prescribe a special slab rate regime for the salary income. Come to think of it, a salaried person with income of Rs 20 lakh pays tax through his nose whereas his professional counterpart thumbs his nose at the same income level!!
The least that could have been done for the harried salaried class was revival of the regime of standard deduction that recognises the ground reality that even an office-goer has to spruce herself up and otherwise spend for office readiness from out of her pocket. A presumption of Rs 5,000 on this score across the board would not have been far-fetched. Of course honchos and other company bigwigs should have been kept out of this benefit. And pray why should another inequity be perpetuated, this one against our respected very senior citizens---no tax on income upto Rs 5 lakh but once you cross this Rubicon, you would be thrown to the wolves i.e. 20 percent and 30 percent rates in common with the not-so-aged.
The pampering of long term capital gains continues. For the stock market there is no change but for other assets there is---the holding period norm to make the grade as long term capital asset reduced to two years from the present three. The three year norm for houses encourages needless churning in the real estate market. Reducing it to two would accentuate this tendency. Churning in the bourses too could have been reduced by increasing the holding period for securities from the present one year to two years. In other words, at least parity should have been accorded between securities and other assets.
Jaitley in his budget speech bemoaned the fact that direct taxes collections are low in the country but the steps he has taken or not taken have only been in the direction of pampering the well-heeled.
Politics
Prasada's induction will further wear away whatever's left of the Congress and the Gandhis in Uttar Pradesh, even if it does not yield dividends for the BJP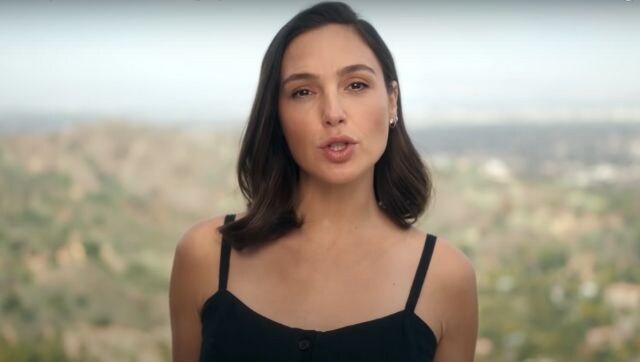 Entertainment
Even as the reality is hard to cope with, it brings back that one commodity that seems to be rapidly depleting from our lives – hope. And for that alone, may there be an encore.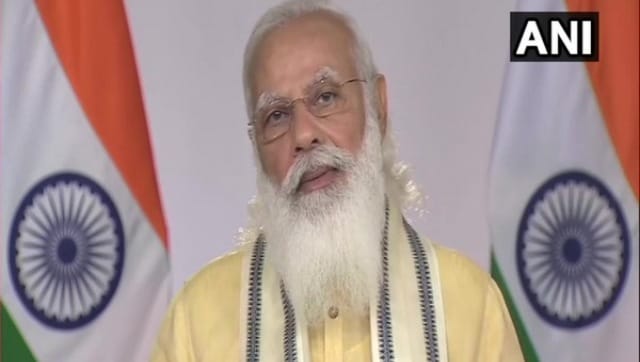 India
While the prime minister's address was no doubt a full-frontal political attack, it was in retaliation to sustained politics of slander