Zoho Dawns In Enterprise Space With SaaS Offerings
Sudhakar Marthi, director, Marketing and Sales, Zoho, speaks to Biztech2 about Zoho, a new SaaS provider right out of India.
Find latest and upcoming tech gadgets online on Tech2 Gadgets. Get technology news, gadgets reviews & ratings. Popular gadgets including laptop, tablet and mobile specifications, features, prices, comparison.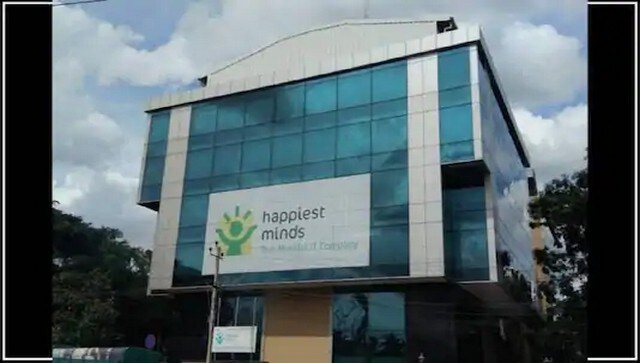 India
Analysts are bullish on the Bengaluru-based IT company because 97 percent of its business comes from the digital services segment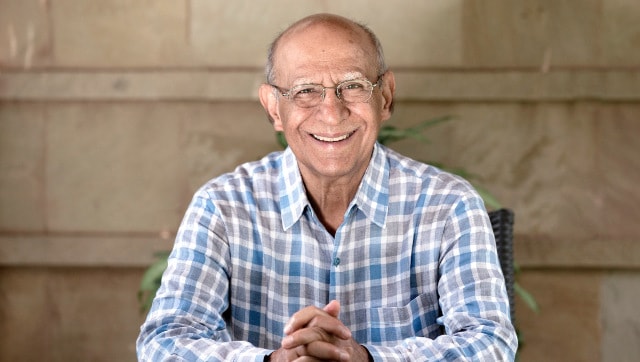 Business
Chairman Ashok Soota said he was confident of filing an IPO, and added that almost 76% of his revenue was not affected by the lockdown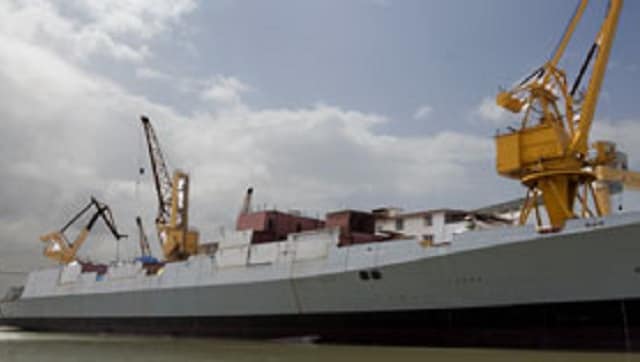 Business
The Mazagon Dock IPO was supposed to be launched last September, but was shelved due to low demand