LCD Screen, Laptops Herald Paperless Court
In the e-court, within two hours, around 18 cases were disposed off, which on a routine basis take a whole day.
There were no bulky files on the table, only a sleek wide LCD screen and a touch-screen handbook for the judge as the Delhi High Court Tuesday launched its first paperless court to bring about speedy justice.
In its first eco-friendly initiative, the e-court was started on an experimental basis in the court of Justice S Ravinder Bhatt.
The proceedings went off smoothly. Within two hours, around 18 cases were disposed off, which on a routine basis take a whole day.
The LCD panel was on the right side of the judge, while he used a touch-screen handbook. The lawyers had laptops to argue their cases.
The records of the cases were digitised.
"The necessity of e-courts has arisen due to the shortcomings of a paper-based system, like storage of documents, maintenance and wastage of a lot of paper," said Justice B D Ahmed, the in-charge of the e-court committee.
Emphasising the need for fast disposal of cases, he said e-courts will function in a more organised manner and anyone across the world can access the case file.
The committee is also working to make the court proceedings be seen live on the website.
Initially, the lawyers faced some hiccups in using the laptop and adjusting to the system. Most of them agreed that it was a good step.
"We will be able to get rid of our bulky files. Now we have to just carry a USB device or the CD of our case, which is much easier," said Swagat Sharma, a lawyer appearing in the e-court.
With the help of e-courts, warrants, court notices and other documents can be sent via e-mail to the party concerned or the post office concerned from where a service slip will be sent back confirming the receipt.
With the introduction of e-courts, filing of cases will be much easier and lawyers will just have to submit a CD or DVD. (IANS)
Find latest and upcoming tech gadgets online on Tech2 Gadgets. Get technology news, gadgets reviews & ratings. Popular gadgets including laptop, tablet and mobile specifications, features, prices, comparison.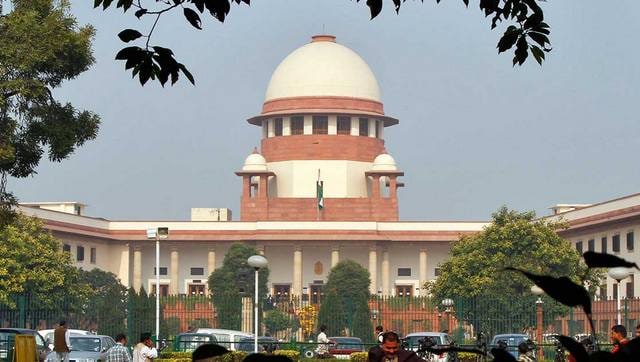 India
A group of petitions had challenged an Allahabad High Court decision to uphold the cut-off marks for selection of assistant basic teachers in the state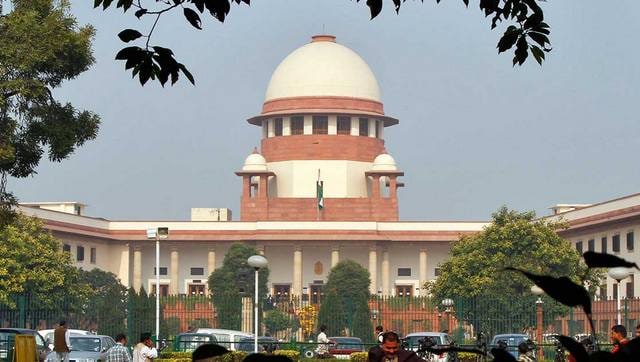 India
A three-judge bench headed by Chief Justice of India SA Bobde has upheld an Allahabad High Court judgment in this regard.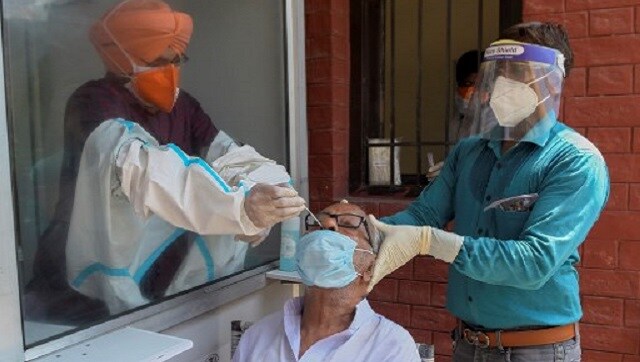 India
With 44,489 more testing positive in a day, India's coronavirus caseload on Thursday increased to 92,66,705 while the toll mounted to 1,35,223 with 524 new fatalities, said the Union health ministry.