IT To Drive Growth Of Auto Component Industry
The report aims to understand the IT adoption challenges faced by manufacturing industry firms.
NASSCOM recently released a report on 'IT Adoption in the Indian Auto Component Industry'. The report aims to understand the IT adoption challenges faced by manufacturing industry firms, especially in the SME segment and bring in an understanding of IT adoption thresholds and processes in different segments of the Indian auto component sector.
The reports findings will be utilised to develop the IT adoption strategies based upon the manufacturing capabilities of different segments of the Auto Component Industry. It will enable auto component firms to align their IT investments with business objectives, while simultaneously enabling IT firms to develop solutions specific to the needs of the different segments of the industry. The report also recommends the action agenda for various stakeholders to help the auto component industry achieve its ambitious growth target of US$40 billion by 2015.
Speaking at the release of the report, Mr. Kiran Karnik, President, NASSCOM, said, "NASSCOM is deeply committed to the development of a vibrant domestic IT market and our Cluster Development Program is a strategic part of NASSCOM's Domestic IT Market initiative. The main objective of the Cluster Development Program is to increase IT adoption in the SME segment across vertical industries including auto components, steel, textiles, general manufacturing etc. Increased IT adoption in the SME segment not only enables increased competitiveness for the user industry, but it also creates new markets for the Indian IT industry.
"The report intends to set an agenda for auto component firms, IT companies and other stakeholders such as the government, industry bodies and academia to work together to accelerate the adoption of IT in the auto component sector", he added.
Over the last few years, some sectors of the Indian manufacturing industry have shown a stronger growth trajectory and the Indian auto component sector has been one of the significant contributors. While the Indian Auto Components Industry has ambitious targets of becoming a USD 40 billion industry by 2015, it is imperative that it transforms its competitive advantages from cost to value. IT has the potential to act as a force multiplier for the Indian auto-component industry. Dr. Krishnamurthy, Chairman, National Manufacturing Competitive Council, said, "However to realise the full benefits of IT investments, the focus has to shift from spending to smart spending by ensuring that business processes critical to a firm's competitiveness are IT enabled."
Find latest and upcoming tech gadgets online on Tech2 Gadgets. Get technology news, gadgets reviews & ratings. Popular gadgets including laptop, tablet and mobile specifications, features, prices, comparison.
News & Analysis
The partnership is aimed at building an able workforce to support the industry and other stakeholders.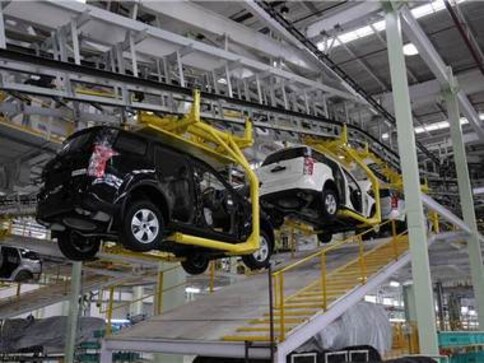 Business
The Auto component industry is likely to witness a second consecutive year of double-digit degrowth this fiscal mainly on account of disruption in operations due to coronavirus pandemic and the subsequent lockdown, according to a report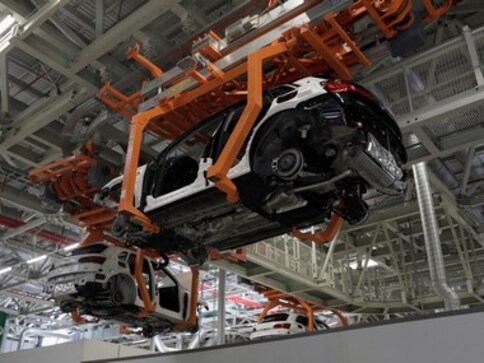 Business
Auto components industry on Friday sought uniform 18 percent GST in order to help companies with their working capital borrowings which could be used to invest in long-term assets