Cloud Computing: The Future Is Here
Diptarup Chakraborti, Principal Research Analyst, Gartner talks about the future of cloud computing in India.
News & Analysis
Joseph Staten, creative head of Halo Infinite, said that although they are continuing the story of Master Chief and Cortana, the new game is also going to be welcoming for the new players.
India
In his petition, Krishna says that these regulations will result in "over-censorship and snuffing out dissenting and contrarian voices under pressured wielded by majoritarian groups."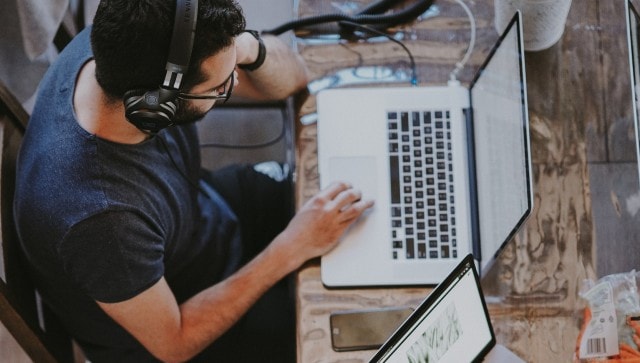 India
Based on average employee costs of $25,000 per annum for India-based resources and $50,000 for US resources, the move will release around $100 billion in salaries and associated expenses