Changing CIO Role - From Firefighting To Framing Strategy
Prashun Dutta, CTO, Reliance Energy on how IT is giving the competitive edge to Reliance Energy.
Find latest and upcoming tech gadgets online on Tech2 Gadgets. Get technology news, gadgets reviews & ratings. Popular gadgets including laptop, tablet and mobile specifications, features, prices, comparison.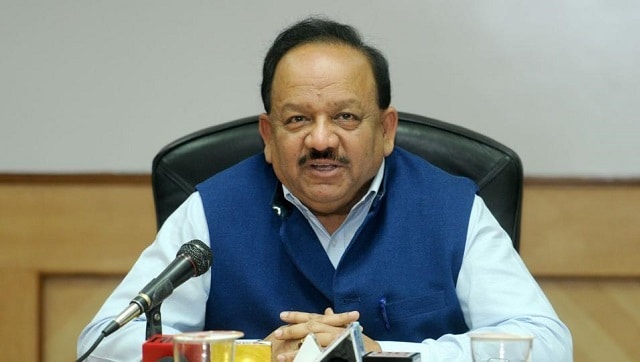 India
The health minister also said that the medical research body was investigating cases of coronavirus reinfection, but added that the number of such cases is negligible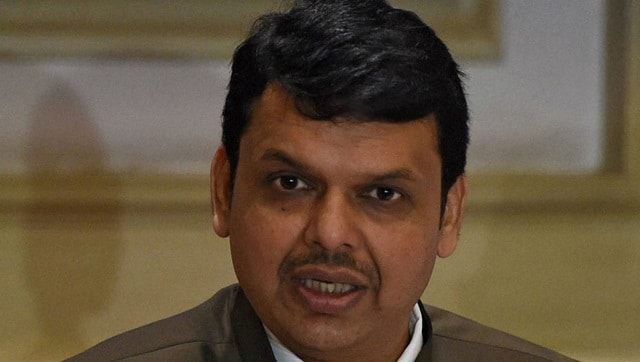 Politics
The BJP leader said his meeting with Raut was an interview for the Sena mouthpiece 'Saamana' and asserted that the MVA government in Maharashtra "would collapse due to its own inaction"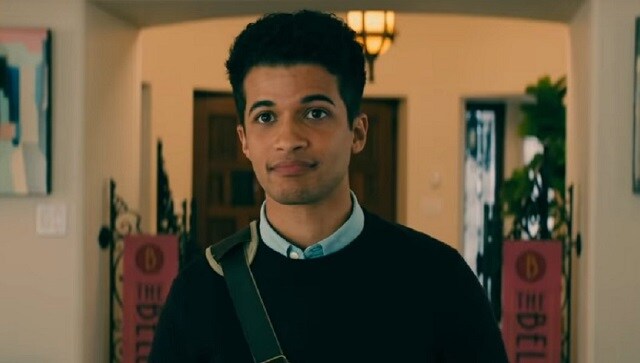 Entertainment
Hello, Goodbye, And Everything In Between follows Clare and Aidan, who are about to go off to college, must figure out their relationship before leaving.