Bihar Pay Commission: Cabinet gives nod for new pay-scale for govt employees from 1 April
The state cabinet gave its nod in view of the recommendations of the State Pay Commission set up under the chairmanship of former Bihar chief secretary G S Kang
Patna: Bihar cabinet on Tuesday gave its nod to revised pay scale to its employees, pensioners and contratual government school teachers with effect from 1 April, 2017.
The decision to grant the revised pay scale and pension will benefit around 3.65 lakh state government employees, 6 lakh pensioners and 3.6 lakh contratual government school teachers of the state, Cabinet Secretariat Department Principal Secretary Brajesh Mehrotra told reporters in Patna.
The state cabinet gave its nod in view of the recommendations of the State Pay Commission set up under the chairmanship of former Bihar chief secretary G S Kang, which submitted its report to Chief Minister Nitish Kumar on Monday, Giving details, principal secretary to the Finance Department Ravi Mittal said the cabinet decided that employees and pensioners would get notional benefit from 1 January, 2016 while the financial benefit will accrue to them with effect from 1 April, 2017.
This means that they will get increased salary with effect from 1 April, 2017. "There will be a raise of around 14-15 percent," Mittal said adding there would be financial burden of Rs 5000 crore financial burden on the state exchequer towards payment of the revised pay scale and pension.
The amount does not include the expenditure to be incurred for payment of allowances such as HRA, medical and others, he said adding that decision on increase in allowances will be taken once the State Pay Commission submits its report, for which it has been given two months extension.
Following implementation of the new pay scale the employees - both state government and contractual school teachers will get 2.57 times of his/her basic pay plus grade pay that he/she was getting on 1 January, 2016, Mittal said.
The gratuity limit has also been increased from current Rs 10 lakh to Rs 20 lakh, Mehrotra said. Giving details about the revised pay-scale for contractual government school teachers, principal secretary to the education department RK Mahajan said that the decision would benefit around 3.6 lakh teachers.
Under the contractual scheme untrained teachers and those on probation do not get grade pay, he said adding that teachers working on regular pay scale will get revised pay as state government employees. Mahajan said that payment of revised pay scale to contractual teachers will put additional financial burden of Rs 1500 crore on state exchequer apart from Rs 5,000 crore to be spent additionally on state government employees and pensioners for their revised pay-scale.
Find latest and upcoming tech gadgets online on Tech2 Gadgets. Get technology news, gadgets reviews & ratings. Popular gadgets including laptop, tablet and mobile specifications, features, prices, comparison.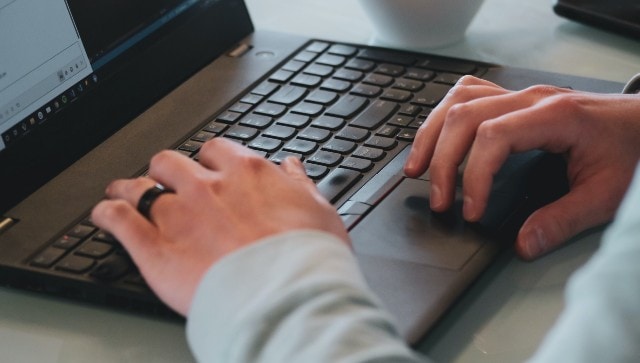 India
After considering the objections raised by candidates on the provisional merit list, the final merit list will be released on 27 January
First Cricket News
Put in to bat, Delhi rode on a blazing 74 off 37 balls by two-down Nitish Rana to post a mammoth 206 for 4 and then bundled out Mumbai for a meagre 130, with left-arm pacer Pradeep Sangwan (3/20) leading from the front.
India
'Both her eyes were damaged, but it is yet to be ascertained whether she has completely lost her eyesight,' doctors attending to the girl in Madhubani Sadar Hospital said