Automobile industry wants budget to simplify multiple excise duty regime
Auto supply chain expects a simpler tax regime with all indirect taxes being subsumed in GST
New Delhi: The automobile industry is looking forward to a harmonised duty regime under GST. As of now, the sector has to deal with multiple excise and other tax levies, which is inconvenient and introduces several inefficiencies. This really is the primary expectation of India's vehicle makers as the Budget 2017-18 approaches.
According to industry experts, central excise duty is levied currently at five different slabs, depending on vehicle size. And then there are various cesses. Effective duty rates therefore come to 12-15 percent, thus needlessly complicating the vehicle buying process. With GST expected to subsume all the various duty rates into two slabs, the industry could heave a sigh of relief.
This piece talks of how the auto supply chain expects a simpler tax regime with all indirect taxes being subsumed in GST. The industry expects that the Union Budget should be a precursor to such a simplified regime.
The second issue which may actually be more pertinent from in the budget is the old grouse of some car makers about the definition of a small car. In India, a small car is defined as one which is upto 4 metres in length and has an engine displacement of 1200 cc for petrol or 1500 cc for diesel. Industry veterans say one major Japanese car maker has asked for abolition of this definition in the budget. It believes this definition hampers the new and tougher safety and emission standards which are coming for Indian vehicles.
The definition of the small car has been a bone of contention for the industry for several years now, with some car makers always arguing against it, but to no avail. No where in the world is this definition valid to get duty concessions.
Demonetisation has already hurt the automobile sector, with sales slipping across two-wheelers and passenger cars in December. Industry body SIAM (Society of Indian Automobile Manufacturers) said combined sales of all vehicle categories declined by about 19 percent last month due to note ban and year end impact. The hardest hit were two wheelers, where vehicle financing is the least. With impending transition to GST, perhaps this sales decline will be reversed.
For full coverage of Union Budget 2017 click here.
News & Analysis
A total of four drivers took to the wheel of the second-gen Toyota Mirai on its record-setting run across France.
News & Analysis
Long rumoured to be in the works, the 5-door Mahindra Thar has finally been confirmed for production.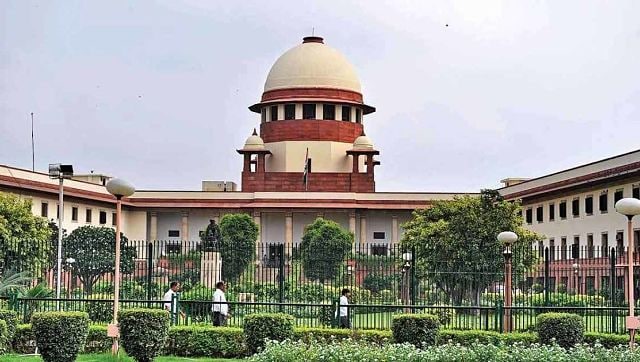 India
AG KK Venugopal said the GST Council will meet on 8 June and deliberate on granting exemption to essential items related to COVID-19, including oxygen concentrators