As 31 March nears, here's a last minute tax saving guide for current year
To help you make an informed decision and make your financial live easy, we bring you today a last minute tax saving guide.
With just a couple of weeks left to make tax saving investments ahead of the current financial year ending 31 March, there's a fair amount of chance you might make wrong investments in a hurry to avoid missing the deadline.
Sales executives selling gamut of financial instruments see the month of March as a lucrative opportunity to push those investments that will benefit them more rather than help you in savings tax. To help you make an informed decision and make your financial life easy, here are some of the good last-minute tax saving guide for you.
Read on.
First let's look at the five instruments that fall under Section 80 C.
Section 80 C investments: Before we begin, keep in mind that your Employee Provident Fund (EPF) contribution would cover the major portion of the Section 80 C deduction. The maximum deduction permitted under this section is Rs 1.5 lakh.
Public Provident Fund: This is one of the best tax saving investment instrument in today's time. You can open a PPF account at your local post office, SBI and its subsidiaries, as well as private sector banks like ICICI Bank. The tenure is 15 years and works well for long terms savings. The rate of interest is reviewed every year and is subject to change. As of now, the rate is 8 percent compounded annual return. This instrument works as one of the best tools for tax planning purpose because the corpus is tax free on maturity.
Life insurance premiums: Premium amount paid for self or wife and children will be considered for tax saving purpose. The tenure will depend on the policy term you have chosen for. The returns are really low in the range of 5-6 percent. However, the corpus is tax free, which is tempting for many looking for tax savings. There are many who end up buying wrong policies as they only keep the tax savings objective in mind. Remember insurance is for the purpose of managing risk and not just making returns or saving tax. If you are looking to buy a life insurance policy, we strongly recommend you to buy a Term Plan as life insurance.
ELSS (Equity linked savings scheme): This tax saving instrument gives your money an equity exposure even as the returns are market-linked. Keep in mind that this comes with a lock-in period of three years. The dividends you earn are tax-free. Have this in your portfolio as a long-term objective. Ideally you should choose the SIP (systematic investment plan) route to invest in ELSS, but now since you have managed to procrastinate your investments, we suggest you invest only up to Rs 20,000 in ELSS this year, park rest in safer options like PPF and NSC. Reason being the market can go bonkers and you might end up buying units at a higher price. From April you can start investing in ELSS through SIP route for the next financial year.
National Savings Certificate: NSC gives 8 percent returns and is currently available in two maturity options of 5 and 10 years. Keep in mind that this works well as a long-term investment instrument where your returns are taxed only in the final year. Compared to PPF, this instrument is less tax-efficient option.
Senior citizen savings scheme: Only for senior citizens. They offer 8.5 percent per annum as interest. Maximum investment allowed is Rs 15 lakh in a financial year. Interest is paid out every quarter. It has a five-year lock-in with the option to extend the tenure by three years. Only the maturity amount is taxable as per slab. This is the best option for you, as you can invest on behalf of them and earn better returns than even PPF.
Five-year tax savings fixed deposit: The lock-in period is five years, without any pre-mature withdrawals. Rate varies from bank to bank and is currently in the range of 6-8 percent. Remember , the interest you earn is fully taxable, and subject to TDS if the total income exceeds Rs 10,000 in a financial year. The best part is that if you have access to online banking or mobile banking, it take only a few seconds to open a tax savings FD.
Theses are some of the instruments which you could consider while savings tax this year. Keep tracking this space as we bring you next time tax savings investments which do not fall under Section 80 C. There are lots of them and you will be spoilt for choice to make an informed decision, even if it means doing it at the last minute.
World
The agreement, signed by the countries after talks overseen by the Organization for Economic Cooperation and Development, will update the international taxation rules to cope with changes brought by digitalisation and globalisation
News & Analysis
When people become victim of cyber fraud, many stay quiet while others cry over it. But one can get the entire amount back, by following some simple steps.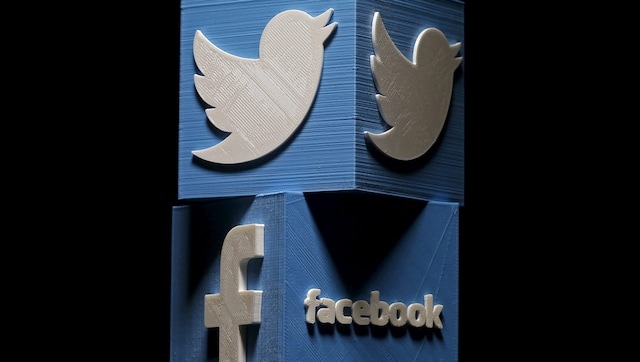 Business
The deal would allow countries to tax some of the earnings of companies located elsewhere that make money through online retailing, web advertising and other activities.