Anil Ambani's Reliance General Insurance plans IPO, valuation likely Rs 6,000 cr
This comes within days of another group firm -- Reliance Nippon Life Asset Management Company -- announcing plans to get listed.
Mumbai: Anil Ambani-led Reliance group today announced plans for public offer for its general insurance venture to get it listed in stock market, which may give the company a valuation of Rs 6,000 crore.
Separately, Reliance General Insurance would look to rope in a strategic partner.
This comes within days of another group firm -- Reliance Nippon Life Asset Management Company -- announcing plans to get listed.
Currently, ICICI Prudential Life Insurance is the only listed insurer in the country. Any general insurance company is yet to get listed, though ICICI Lombard and some public sector general insurers are also planning to go for listing.
The board of directors of the company -- part of Reliance Capital -- today approved the initial public offer plan.
Subject to approval from regulators IRDA and Sebi, listing of the insurer is expected in the current fiscal.
At the end of March this year, Reliance General Insurance's book value stood at Rs 1,250 crore.
The company's valuation is expected to be over Rs 6,000 crore on an average multiple of around five times, sources said.
Proceeds from the IPO would be utilised for organic and inorganic expansion as the company looks to double its topline of Rs 4,000 crore in the next four years.
The company plans to induct a strategic partner using the stake sale and would continue to look for a partner even after listing, it said in a statement.
As per the listing guidelines, the company would divest at least 10 percent stake in the first year and scale it to 25 percent within three years.
Reliance General Insurance CEO and Executive Director Rakesh Jain said general Insurance industry is slated to grow with the economy where affluence-led consumption would act as its primary growth driver.
He said the company is well positioned to capitalise on opportunities across retail, corporate and government supported consumer segments.
"The listing will enable retail investors to participate in this high growth and new wealth creation opportunity," he said in a statement.
When asked about strategic partners, he said, "it is difficult to say why a strategic partner has not been brought in, the door is still open. We are looking for someone who can add value to our company".
In the last financial year, the company saw a profit of Rs 130 crore and increased its investment book to Rs 6,724 crore.
This is the third company under Reliance Capital that has unveiled plans to get listed. The other two firms being Reliance Home Finance and Reliance Asset Management.
In the last two years, there have been quite a few deals involving general insurance companies. These include HDFC Ergo General Insurance's acquisition of L&T General Insurance.
All these listings are expected to be completed this fiscal.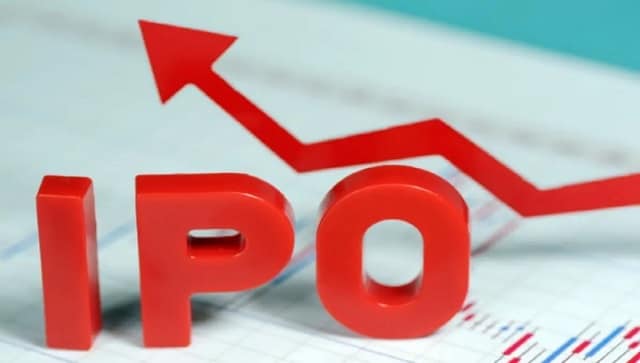 Business
According to reports, the share listed at Rs 492, against the issue price of Rs 500 on the BSE. The company raised Rs 453 crore through its public issue held from 24 to 26 March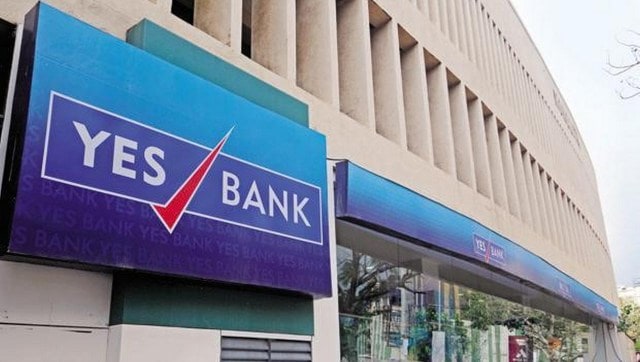 Business
Yes Bank Ltd and certain officials devised the "devious scheme to dump the AT-1 (Additional Tier-1) bonds on their hapless customers", the market regulator noted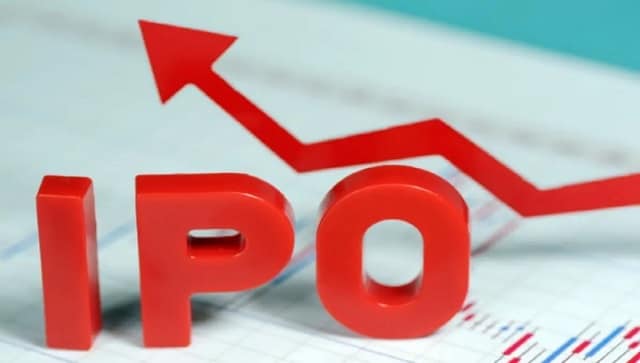 Business
The company has also proposed to use Rs 375 crore to acquire land and their developmental right